Education & youth speakers News Posts
Education & Youth Speakers
Always a topic of high importance, education is at the centre of human advancement. To conquer the issues we face, from renewable energy to machine learning, curing deadly diseases to ending world hunger, young people are tasked with pioneering the future. Whether they succeed or not, they need a platform for expression as well as information to give them a fighting chance.
What Is An Education & Youth Speaker?
Education and youth speakers inspire young people to strive for change, push boundaries and live the best versions of themselves. Over the years, these speakers have become increasingly important, due to the rising pressures on young people from society, online expectations and future prospects. 
These speakers help to rationalise the sometimes daunting career and personal decisions young people have to make, as well as helping to normalise stigma surrounding diversity. From Olympic stars to successful business owners, education and youth speakers are a symbol of hope for the next generation. 
Why Are Education & Youth Speaker Important?
Steering young people towards more positive lifestyle choices has been amplified in recent times. Political commentators such as Akala and George the Poet can provide an intriguing overview of youth culture in areas like London, detailing the cultural problems that are causing the youth to turn to violence. Education and youth speakers reflect upon the reality for today's young people, to highlight the importance of investing in their future.
Our speakers provide compelling discussions of the opportunities available in education, including political figures turned education experts who support academic success. Able to speak about the future of young people and the world that they will live in, top futurism speakers in the field of youth culture can engage all in attendance.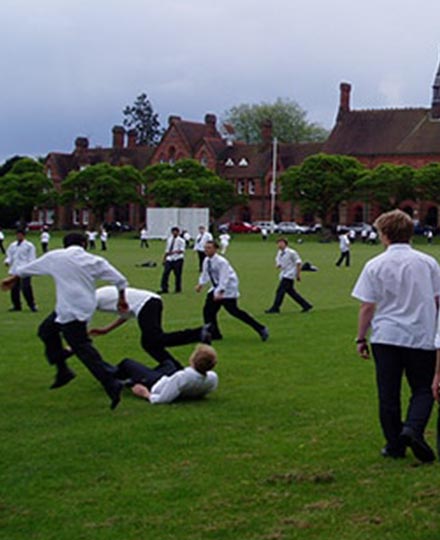 Scott Skerritt
|
09th July 2016
Motivational speakers are a common sight at industry conferences and corporate events, but they are also highly impactful at school assemblies. With young audiences looking for guidance, these powerful orators will inspire confidence, calm exam…