Europe speakers News Posts
Europe Speakers
To find out the latest updates on Brexit, the EU, European trade and advances made by countries in Europe, take a look at the posts we have on offer below. Made up of 44 countries, Europe is a powerhouse of trade, culture and global influence.
Our Europe speakers can offer clear and concise information on the future of Europe, from the position of industry experts and political insiders. Book a speaker today for your next event, to discuss the cultural, economic and political nature of Europe.
What Will A Europe Speaker Talk About?
Due to the expansive topics surrounding European politics, culture and history, a Europe speaker will explore every aspect that Europe has to offer. As most European subjects cross over, for example, it's difficult to discuss Europe's trade landscape without reflecting upon the history of the EU, our speakers can confidently explore multiple topics.
What Is The EU?
Europe speakers can explore the benefits and costs of the European Union, from an unbiased, experienced source. Though the EU has the second-largest economy and is the biggest single market, it was actually created out of a need for peace. With over 70 years of peace, it worked. EU citizens benefit from free movement, health and safety standards and data protection.
However, many citizens distrust the EU. With Brussels being home to EU rulemaking, a large portion of citizens felt like they were being represented by a country that doesn't reflect their language or culture. In the past, the EU has been accused of not communicating well enough what it actually is, leading many people to question its value and relevancy.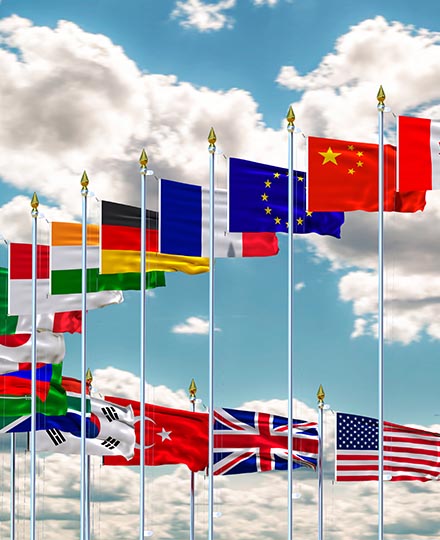 Megan Lupton
|
06th January 2021
Here at The Motivational Speakers Agency, we have a whole host of fantastic political speakers on our roster who have years of experience in the world of politics. They use their incredible insight to shed light on the biggest political stories…