Strategy speakers News Posts
Strategy Speakers
Business strategies are a set of decisions or the course of action required to achieve business objectives, laid out by management with the intention of securing a competitive position within a specific industry.
Whether functional, business or corporate level, business strategies are categorised as a sequence of proactive actions that overcome challenges and increase a business' authority over the market. Organised into a strategic framework, enterprises from any industry can benefit from a well developed, relevant business strategy.
What Does Strategy Mean In The Context Of Business?
Strategy indicates the ways in which companies achieve their goals. Deriving from the Greek expression for commanding an army, it involves the effective use of resources to establish a favourable industry position. As it is unpredictable, analytical reasoning and strategic positioning are renowned as being essential aspects of strategy. 
Most strategies applied by companies have four main elements; they are simple long-term goals, the goals derive from an analysis of the competitive market, it capitalises on company resources and finally, those responsible are decision making leaders. 
Performing at the top of their field, our business strategy speakers have the industry knowledge and extensive experience to inspire business success. Suitable for conferences or private workshops, business experts leave the audience eager to implement the strategies they have gained.
Why Should I Book A Strategy Speaker?
Strategy speakers do more than offer advice on business strategies to ensure the longevity of your company, they can also reduce risk, discuss your investment opportunities and offer tips for decision making. Booking one of these speakers can revolutionalise how your company is managed on a day to day basis, and ensure the success of your future business strategies.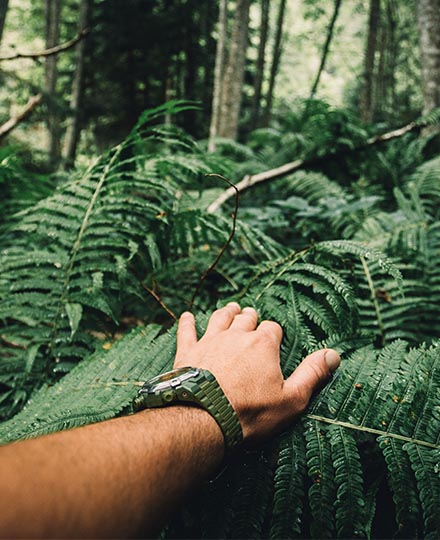 Chris Sutton
|
04th September 2019
You don't earn the title of 'best British explorer' for nothing. These adventurers have travelled to the Earth's corners, by foot, boat and bike, to deserve their place amongst the greats. As inspiring motivational speakers, they candidly discuss…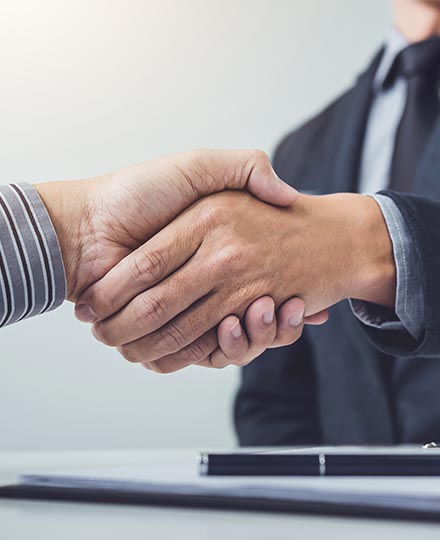 Scott Skerritt
|
21st March 2019
Sales is the focal point of a business. If you want advice on how to make a sales team successful, you have come to the right place. There was a time where sales was completely subjective. Everyone had the best way of selling. Everyone had the best…