Brexit speakers News Posts
Brexit Speakers
One of the 21st centuries most compelling dramas, the to and froing between the UK and Europe has encapsulated many. Whatever side of the fence you stand on regarding Brexit and the wider impacts, it has been a whirlwind journey and one that will continue to feature as a dramatic topic this decade and much of the next.
Brexit speakers offer essential insight into the future we face, both economically and individually. Able to share with you the effects that Brexit will have on your business throughout negotiations, their knowledge and experience in the industry is gold dust for those wishing to stay on track throughout the whole event.
Featuring political correspondents, politics speakers, technologists, finance speakers, futurists and current affairs experts, our Brexit speakers can bring memorable, actionable takeaways to any conference.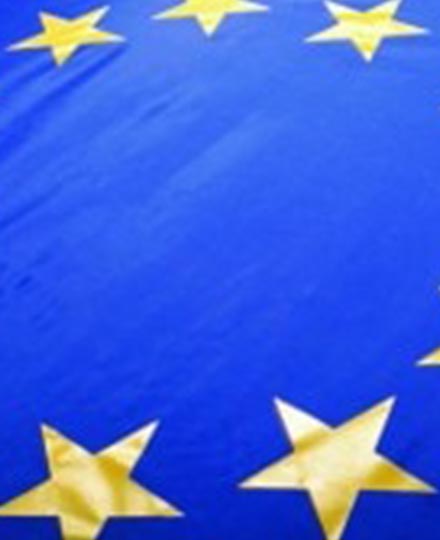 champions
|
28th February 2016
On Thursday 23 June 2016, UK citizens will decide on whether their country will remain a member of the European Union, or whether it should leave the club and fend for itself.