Corporate Turnaround: How to Guide a Company Out of a Crisis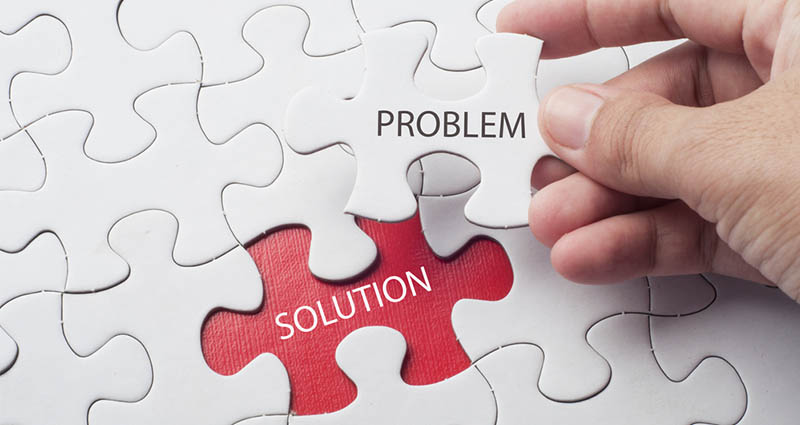 When a business' success is threatened, leaders must turn things around - fast. For every innovation there's a spanner in the works, for every acquisition, there's a pothole. Avoiding them is what business is all about. But even the most successful companies can grow too quickly, or get stuck in a rut.
Many businesses turn to specialised speakers to help them through these hardships, as such orators can reveal the life lessons they learned through their own mistakes. Find out how else to turn a business around, in our latest post.
What can bring on the need for a corporate turnaround?
A list of 65 common reasons why companies fail was published by The UK Insolvency Helpline. Some of these include:
A change in market conditions
A failure to control costs
Poor management
Failure to produce a team with appropriate skillsets
Over-trading
Overexpansion
Insufficient capital
Poor planning
Lack of technological integration and media usage
Not focusing on customers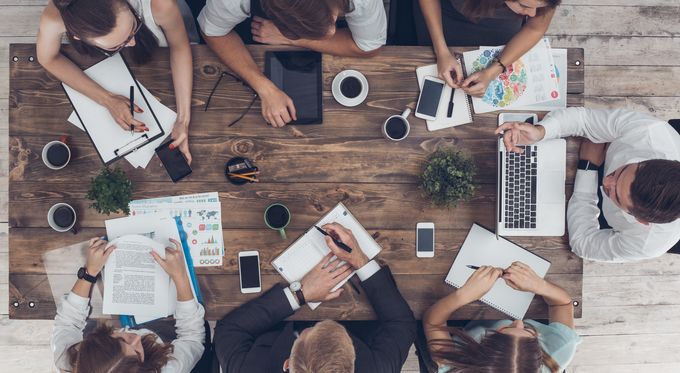 Turnaround Services: How to change a company's fortunes
The focus of any corporate turnaround strategy should be removing the company from the threat of liquidation and building a plan for restoring its value.
Strong leadership is required, and in most cases is found in someone with prior experience in turnaround management - either taking on an advisory role or in a senior position within the company. Only 20% of turnarounds survive - meaning the process needs to be meticulous.
In most cases, the person charged with turning the business around is from outside of the company - a corporate turnaround specialist. This allows them to freely explore the company's failings without any attachment to members of the business.
It could be that part of the strategy is a change of leadership at all levels of the business or to facilitate a complete change of management structure. The board and turnaround expert will work closely to review the business performance at all levels to discover the underlying problems, the full situation and severity, so they can establish the chances of survival.
What does a corporate turnaround specialist look at?
An entire independent business review will leave no stone unturned. It is required to prevent further damage to the company and knowledge of the causes can be essential to business recovery. A specialist in corporate turnaround will look at:
Strategy - To establish new tactics and goals to boost performance
Business Operations - Highlight overspend and review the production process
Finances - Investigate the financial affairs of the business to enable a recovery plan with appropriate cash flow
Corporate Culture - Outlining a business' capacity for change
Infrastructure - Reviewing the problems in the current business structure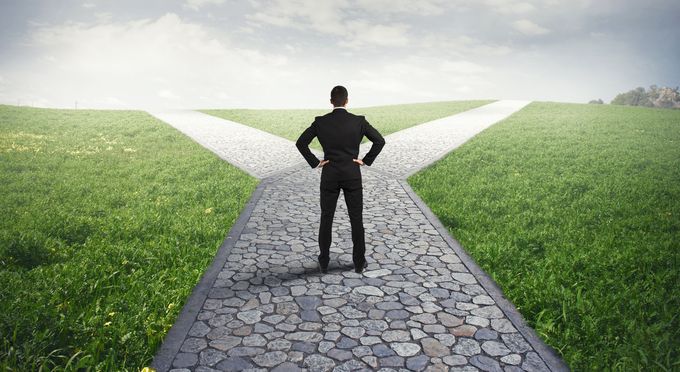 Developing a Restructuring Plan
The restructuring plan should be configured with the goal of improving the overall performance of a business long term. It should feature debt restructuring, reducing costs, a streamlining of product lines and the accelerated growth of high-potential products.
The implementation may include taking out departments and staff members to drastically reduce expenditure, keeping just the critical items for growth.
Once the initial changes are implemented, a business must stabilise. This requires a focus on improving the efficiency of all business operations.
At this time, it is important to see some swing in the financial health of the company. Once the business is beginning to bounce back, it is then essential to deal with the damage that may have been done and capitalise on new markets. This, as you will see, is what these three turnaround success stories did brilliantly:
Turnaround Success Stories
If you are looking for some successful corporate turnaround examples, you're in luck. It has happened to some of the best.
Jessops
Jessops is an example of a remarkable UK corporate turnaround. For years it was falling victim to its digital competitors, namely Amazon, and was unable to manage costs. This would see Jessops peak the interest of Dragons' Den investor Peter Jones.
Jones overhauled the digital offerings and built strategic partnerships with stores such as Sainsbury's supermarkets. They employed experts on cameras and in-store equipment, as well as revamped the stores to include fast photographic processing. It returned to profit soon after Jones' large investment in 2013 and today revenues are closing in on £100 million a year.
Apple
You may not believe it, given its remarkable success in recent times, but Apple began freefalling after Steve Jobs left in 1985. Unable to keep up with the cheaper alternatives on the market such as Microsoft, and not differentiating itself in the way it had done before, Apple was on the brink of bankruptcy.
Luckily Steve Jobs was able to step out of the shadows to lead the most successful turnaround in history, as Apple today make £300 billion in revenue every year.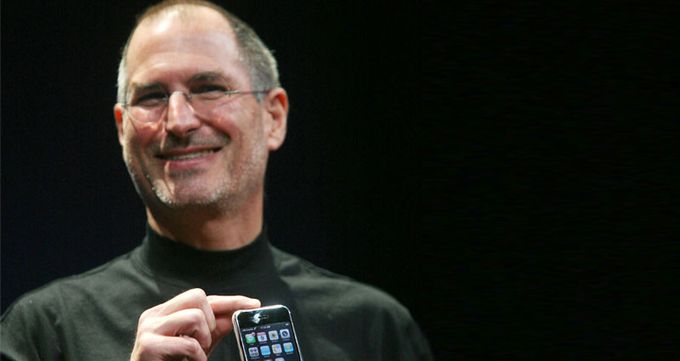 General Motors
General Motors was rescued from bankruptcy by the US Treasury in 2009, saving 1.2 million jobs and one of the world's biggest vehicle producers. The turnaround proved hugely successful, with the Treasury recouping the majority of its investment the same year. General Motors makes $150 billion in revenue today.
Book a Turnaround Specialist Speaker Today
If you need to employ the services of a specialist speaker in corporate turnaround - look no further. With former CEOs, executives, consultants and business management speakers with significant experience in strategic leadership and turnaround management, we can pair you with the best match for your event or conference. 
For more information or to book one of the established speakers that we work with - get in touch today via our online contact form. Alternatively, you can call today on 0207 1010 553.