Cybersecurity speakers News Posts
Cybersecurity Speakers
Cybersecurity is what keeps the internet safe for users and businesses. Protecting internet users from horror stories, cybersecurity experts can discuss the challenges and opportunities in the field today. Hacking has become the source of much debate in recent times, and some maintain that it plays a crucial role in making the internet a safer place.
Ethical hacking is considered the 'immune system of the internet' ensuring that websites continue to strengthen and stay alert to the threats they face.
Quality keynote speakers in the field of cybersecurity can offer impressive insight into the threats posed, the risk involved and the future of cybersecurity, helping businesses to stay ahead.
Luke Vials
|
21st May 2018
In the modern day, cyber security is extremely important, particularly with all the developments in online technology. Nowadays so much of our personal information is stored online, from personal details such as our names and addresses, to…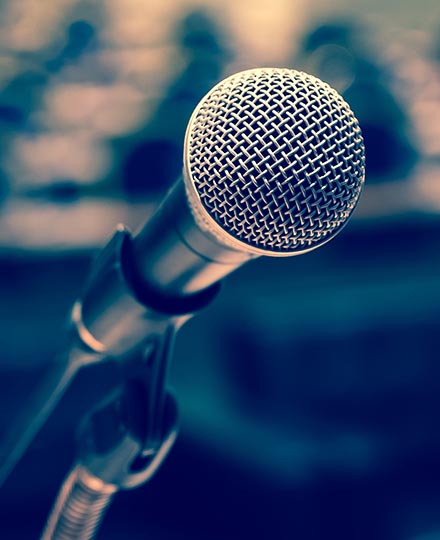 Luke Vials
|
01st July 2017
In 2017 technology plays a huge role in our everyday lives, whether that be doing our shopping, talking to our friends or buying our clothes. With this in mind now more than ever is the perfect time to book technology speakers for motivational…