Education & youth speakers News Posts
Education & Youth Speakers
Always a topic of high importance, education is at the centre of human advancements. To conquer the issues we face today, from renewable energy and climate change reversal to conservation and machine learning, curing deadly diseases to ending world hunger - young people of today are charged with bringing many of these seemingly impossible feats into fruition. Whether they succeed or not, they need a platform for expression as well as information to give them a fighting chance.
Inspiring children and young people to strive for change, push boundaries and deliver a better life to themselves and those around them have become of pressing importance. Motivational speakers in schools have become a fascinating addition to many curriculums, allowing young people access to inspirational Olympic stars and sportspeople who are able to inspire and entertain them.
Academic speakers have long offered similar opportunities for those in higher education. Utilising topic-specific speakers from a number of fields from sustainability to emotional intelligence, we at The Motivational Speakers Agency can provide the ideal speaker for university events and conferences as well as school events. This can help all to further their knowledge, that can, in turn, help them in their career, and hopefully to create positive change in the world.
Steering young people towards more positive lifestyle choices has been amplified in recent times. Political commentators such as Akala and George the Poet can provide an intriguing overview of youth culture in areas of London, detailing the cultural problems that are causing youths to turn to violence. Former Conservative politician Ann Widdecombe spent time in run-down areas of London, finding the same issues for young people, making these three education and youth speakers inspiring to those wishing to provide further opportunities for today's young people.
Education budgets have forever been a talking point in politics and providing compelling arguments into the state of the area, the problems and the opportunities available in education, political figures turned education experts can support academic success. Able to speak about the future of children, of their children and the world around us, top futurism speakers in the field of youth culture can engage all in attendance.
Overall, there is a multitude of options in the area of education and youth, all of which can bring something unique and engaging to your event. You can browse our blog posts relating to this area or discover the finest academic speakers available today.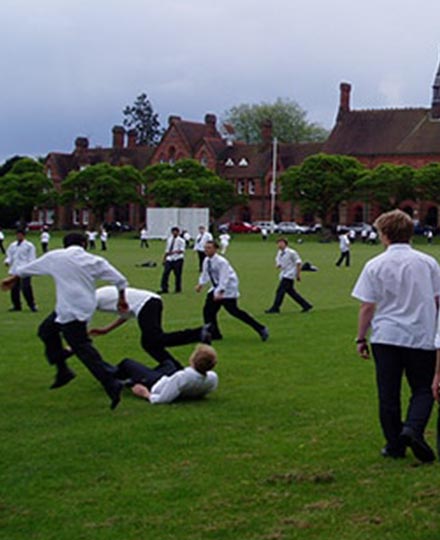 Scott Skerritt
|
09th July 2016
Whilst motivational speakers are most commonly associated with the business world and getting the most out of employees, an increasing number of schools are taking up the opportunity to book a speaker to motivate and inspire their students.