Four Ways To Motivate Your Sales Team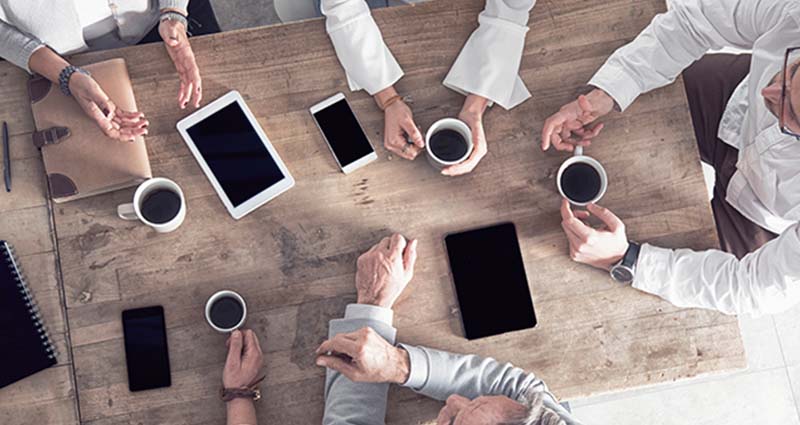 When it comes to business, having a sales team who are firing on all cylinders is absolutely crucial for a company to see success. Sales are often what can make a business sink or swim, so it is important that you know what makes them tick.
If a sales team for whatever reason becomes demoralised, complacent or is simply not performing as well as they can do, then it really can have a detrimental effect on the entire company. With this in mind you need to ensure they remain as motivated as possible and there are several ways you can do this. Here at Champions Motivational Speakers, we have compiled a list of ways you can keep your sales team motivated.
Communicate With Them
Communication is a key skill in all businesses and something that can make the difference when it comes to sales. By maintaining regular communication with your sales team, you can find out whether they are having any problems, and how to overcome them if this is the case. By presenting yourself as approachable to all of your team members, they are more likely to share any struggles they may have with you making your entire business more effective.
Set Goals
Goal setting is a sure-fire way to keep your sales team on track. If they have something to aim for, they are more likely to go the extra mile to ensure they achieve it rather than simply going through the motions each day. Also, incorporate little incentives at the end of each goal and staff members are likely to be motivated to perform at the best of their ability to secure them.
Praise Success
People always like to hear when they have done well and praising your sales team could be one way to motivate them. Whether it is an individual or the entire group, make sure you draw attention to any successes they may have. This can be something as simple as a well-done email, or a bigger gesture such as giving them a gift. However, make sure you don't overdo it as too much will mean it won't mean as much when it is given out.
Book A Motivational Speaker
Often bringing an external person into your business can be beneficial as they have the ability to inspire sales team to be the best they can be with their tales of success from their own careers. Whether they are sports stars, business experts or military personnel, bringing in a famous face to your event can provide a real boost.
One example of a motivational speaker who is able to help sales teams is Dragon's Den star, Peter Jones CBE. The British entrepreneur is well known for his exploits in the technology, media, leisure, retail and property sectors and knows all about sales. After one of Peter's events you can guarantee that your sales team will be on the top of their game.
Here at Champions Motivational Speakers, we have a whole host of excellent motivational speakers on our roster who have the ability to inspire any sales team to success. If you would like to book any of our remarkable speakers for your next event, get in touch with us by calling 01509 85 29 27 or complete our online form for more information.