How a motivational speaker can help you move out of your comfort zone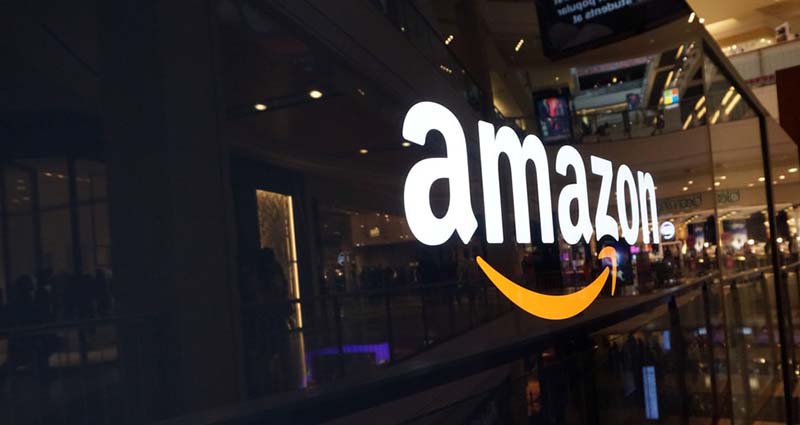 In both people's professional and personal lives, there are times, when for whatever reason, you will need to move out of your comfort zone. Whether it is doing a work task you are not familiar with or a social setting you've never been in before, these experiences can be daunting.
This is where a motivational speaker can come in. Having experienced what it is like to move out of their comfort zone they are able to help audiences to move past their worries and go on to greater success. Let's take a look at 3 key lessons you can learn from a motivational guest speaker: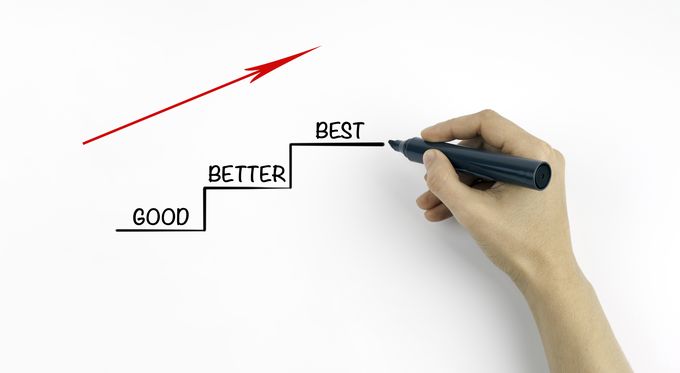 To trust your instincts
Very often in life, it is easier to overthink things which ultimately could prevent you from doing something positive. Whilst it is sensible to think carefully when making big decisions, remember to trust your instincts as more often than not this will guide you onto the right path.
Someone who knows about this more than most is famous adventurer Bonita Norris. Renowned for becoming the youngest ever woman to reach the summit of Mount Everest, a feat she achieved aged just 22, she has conquered some of the world's most formidable mountains.
To be successful in mounting climbing, trusting your instincts and believing in your ability is paramount. There is no time for doubting yourself as you quite literally could be a foot away from death at any given moment. Suitable for all kinds of events, Bonita's fascinating anecdotes from her career leaves all audiences feeling inspired.
Take small steps
When doing something you are not used to, don't try to run before you can walk. Break down the challenge into small, manageable steps which are easier to cope with. By giving yourself small achievable goals, it will make for a much more rewarding experience and make the journey seem less scary.
When Jeff Bezos founded Amazon in 1994, the company didn't become a multi-billion-pound business overnight. It took time for them to dominate the electronic commerce industry and had several victories on the way to the top, both small and large.
Jeff has now become one of the richest men on the planet, with expertise in sectors as varied as technology, to space exploration. All of this success has come from a remarkable work ethic, determination and by making sensible decisions along the way. All qualities he can demonstrate in his speaking work.
Not put things off
If there is something in your life which you really want to achieve in your life then there is no point waiting around. Often, opportunities won't be presented to you and you'll have to seek out yourself. In these situations, only 100% will suffice so you need to ensure you put all of your efforts and dedication into achieving your goals. This means not putting it off until tomorrow, as for many of us, tomorrow never comes.
Former Manchester United defender Rio Ferdinand knows this, and it is one of the reasons he became one of the best defenders in world football. When Manchester United paid £30m for him in 2001 to make him the world's most expensive defender, he did not rest on his laurels thinking he'd made it. Wanting to win silverware he fought his way into Sir Alex Ferguson's side making himself indispensable. This hard work was rewarded and he won six Premier Leagues, one Champions League and two League Cups at United.
Book a Motivational Speaker
As one of the UK's leading speaker agencies, all of our motivational speakers are able to help you push yourself, strive for success and move out of your comfort zone. Perfect for all events and conferences, you can book any of the speakers on our roster by calling 0207 1010 553 or completing the online form.