How These Motivational Speakers Went From Good To Great (5 Ultimate Tips & Tricks)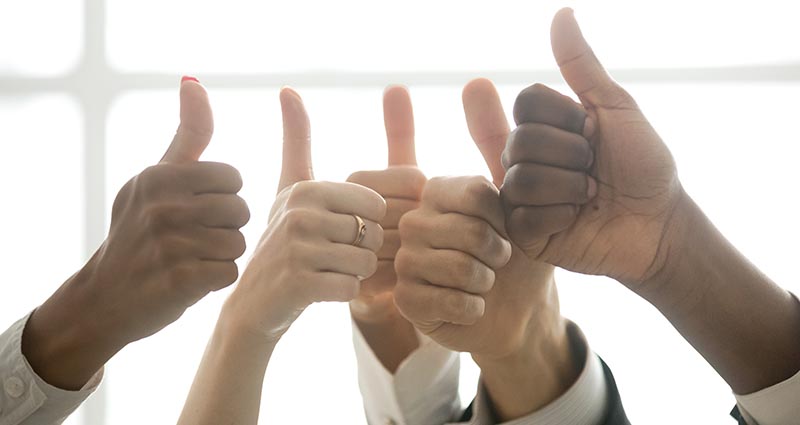 What makes a great motivational speaker? Arguably, one of the most important aspects is your unique contribution to an event. Whether you are an expert in a certain field or have had a life-changing experience, your story and knowledge are invaluable as long as you cultivate the additional skills featured in this post that turn good speakers, into great speakers.
1. A Passion for Inspiring:
Motivational speakers should influence their audience not just during the presentation, but in their everyday lives too. A great speaker will be driven to inspire guests, investing their time to craft the perfect speech that taps into their audiences' emotions. There is more to motivational speaking than simply telling a story, the story should take guests on a journey on the highs and lows of life, to a moment of enlightenment.
Ant Middleton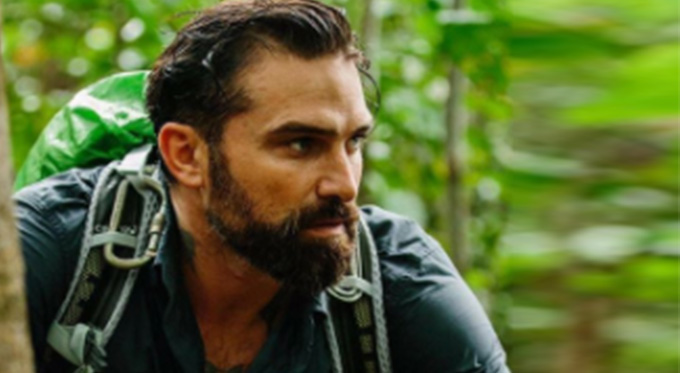 Very few speakers can present a story of media success and SAS experience like Ant Middleton. In his speeches, he uses his experience on the front line to cultivate the audience's resilience and determination. A great motivational speaker will leave a lasting effect on their audience, inspiring them to apply the strategies they learnt from the speaker to their own lives. Ant references his own journey in his speeches, drawing upon his first-hand experiences to drive home the value of self-belief.
2. Unbeatable Knowledge:
Similarly to keynote speakers, motivational speakers also need to be confident experts in their field, in order to support their motivational message. However, their knowledge doesn't have to be in an academic field, but psychological too. These speakers have usually spent years investing their time into studying emotional intelligence or peak performance.
Jo Fairley
Josephine Fairley is an expert of business. As the co-founder of Green & Blacks and editor of Look Now Magazine, Honey Magazine and the Beauty Bible, she boasts years of industry experience. Due to this, her motivational speeches are multi-layered, advising the audience on business management as well as methods of personal development. This style of speaking is perfect for business conferences, as the company benefits from a variety of advice from employee wellbeing to organisation strategies.
3. Know Their Audience:
The goal of every motivational speaker is to leave an emotive impression on their audience, therefore, they need to know their audience inside and out to do so. With adequate research and enough experience to find similarities in different types of audiences, a good motivational speaker can become a great one. Language, the topic of discussion and audience interaction are all areas of a speech that relies on understanding the audience.
Martin Johnson
A motivational speaker like Martin Johnson prepares for his speeches well before he steps onto the stage, so he can fully understand his audience. Months of research goes into preparing for his audience, which includes investigating their demographic, the theme and the intention for the event. For example, though Martin is a rugby legend, sport may not be the focus of his speech if he is presenting at an award show for inspirational figures.
4. Develop Their Reputation:
In order to succeed, a great motivational speaker should have a pre-established reputation, whether through their personal social media or on popular television, to further validate their message. You don't have to be a celebrity to do so, even a consistent social media presence, where you can connect and network with potential clients is enough to establish yourself. Share your speeches and motivational quotes, to secure your reputation as a talented speaker.
Harry Redknapp
Most people know who Harry Redknapp is, due to his extensive experience as not just a football icon but a television personality. Having frequently featured on shows like I'm A Celebrity… Get Me Out of Here and Match of the Day, Harry reinforces his reputation as an experienced footballer and media personality, and therefore, implies that he is a confident, likeable motivational speaker. Speakers who secure their reputation are crowd-pleasers, as they are booked based on their preconceived ability.
5. Present Unique Content:
To stand out as a great motivational speaker, you must be able to provide a unique story, viewpoint or piece of advice when compared to the other speakers on the circuit. A great motivational speaker is hard to replace, as their style of presenting and experiences make them one in a million. Highlight the experiences you have had that make you stand out, then market them as a key theme to your speeches.
Jason Fox
As a former Special Forces sergeant, Jason Fox can offer an insight into a world most speakers can't – the military. Due to this, he explores his message from the perspective of someone with experience of the front line to raise awareness for PTSD sufferers, and in turn market himself as having a unique contribution compared to other speakers. Motivational speakers like Jason have a personal connection to topics like coping with PTSD and mental resilience, making them an essential addition to many events.
Here at The Motivational Speakers Agency, our decades of experience has made us experts in motivational speaking. So, you can rest assured that this advice is derived from years of industry experience, client testimonials and an understanding of why our speakers are the best in the business.
To book an inspirational speaker, contact us by filling in our online contact form or by calling a booking agent directly on 0207 1010 553.