Motivational lessons to take from the Invictus Games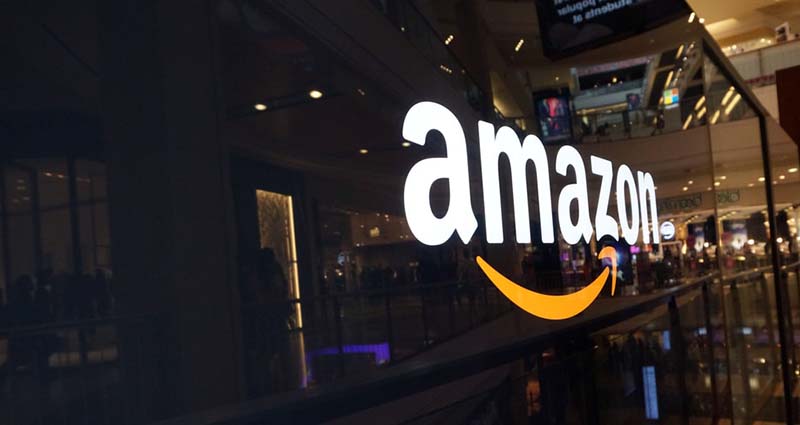 Last week saw the third edition of the Invictus games come to a conclusion in Toronto in what proved to be a wonderful week celebrating sporting achievement and human resolve. Considered as one of the most inspirational events on the sporting calendar, the competition combines sport and military heroes from around the world.
The first Invictus Games took place in 2014 in London and was the creation of HRH Prince Harry who had seen first-hand what life is like in the armed forces. The multi-sport event sees wounded, injured or sick ex-servicemen and women compete across a range of sporting disciplines, with the long-term aim being the rehabilitation and recovery of personnel as well as creating a wider understanding of issues people face both during and after their time in the military.
This year, over 300 athletes from 13 countries took part in what was the biggest Invictus Games to date. As well as recognising these people's achievements, the Games also demonstrated plenty of qualities that everyone can adopt in their everyday lives to help themselves be successful.
Overcome adversity
This is perhaps the biggest quality that the Invictus Games and its athletes demonstrate. Many of them have lost limbs or have suffered from mental illnesses as a direct result of their work in the armed forces and could be forgiven for feeling extremely low. Becoming an amputee is an extremely tragic event to happen to anyone, and the resolve, courage and ability to bounce back in such a positive way is incredibly admirable.
One athlete who has certainly reflected this quality is ex-Royal Marine, Mark Ormrod. When serving in Afghanistan Mark lost three of his limbs after a bomb explosion. At this year's Invictus Games, Mark competed in two different sports, indoor rowing and swimming medalling in both. His superb achievements saw him awarded with the 'Exceptional Performance Award' an accolade which celebrates the athlete whose performance is considered particularly special.
People in all areas of life can take inspiration from Mark, as he shows that no matter what life throws at you, you can come out the other side and achieve big things.
Never give in
In all areas of sport, giving in is not an option if you want to reach the top. This is particularly true when it comes to the Invictus Games. Before taking part in the Invictus Games, all the athletes were servicemen or women meaning that they've had to learn a completely new skill.
This comes with its own challenges especially if it is a sport that requires a lot of physical excursion. The training and dedication it takes to make it to a competition such as the Invictus Games can be intense with athletes facing setbacks all the time so their mental ability to get over these negative experiences is also incredibly important on the road to success.
Leadership
A skill that is definitely transferable in both sport and the military is leadership. With plenty of team sports going on at the Invictus Games including wheelchair basketball, sitting volleyball and wheelchair rugby. All the countries that excelled in these team events had one thing in common – an excellent leader supporting the team.
In the professional working world, all companies need strong leaders to be successful which involves managing your team effectively, being a strong communicator and good listener.
The next addition of the Invictus Games will be in 2018 with Sydney the playing host and the Games are sure to inspire all over again.
Here at Champions Motivational Speakers, we have a whole host of excellent speakers on our database who can inspire people to success. Simply call us on 01509 85 29 27 or complete our online form.