Overcoming Adversity: What Is It & Why Is It An Ideal Corporate Event Topic?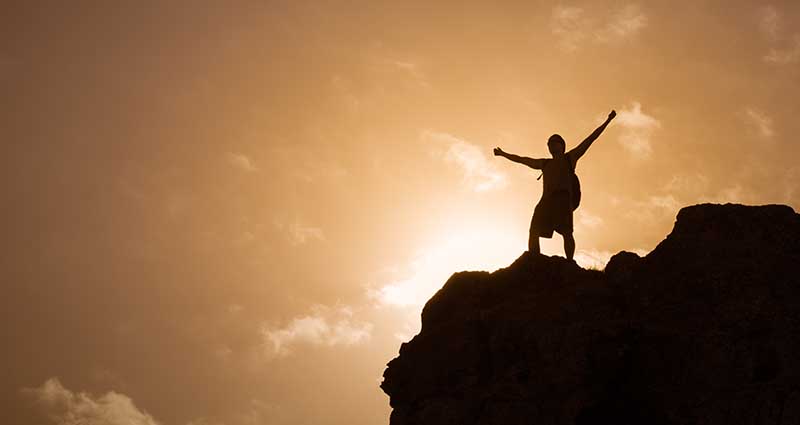 With hundreds of amazing speakers on our books that have defied the odds, broken boundaries and delivered fairytale endings to difficult beginnings, you can find the stunning story that engages one and all at your conference or corporate event.
Without a doubt, one of the most incredible topics in the world of motivational speaking, a tale of overcoming adversity captures any audience with the whirlwind of emotion it duly brings. Before we explore the benefits of booking a speaker on overcoming adversity, let us explore exactly what it is.
What is Overcoming Adversity?
While the concept is a broad plateau, the meaning of overcoming adversity is much simpler. It refers to those who have faced a challenge no matter how hard and have overcome the problem. To define adversity is more subjective, however, as a challenge to some is different than to others.
Obstacles are part and parcel of life, they represent a test of our desire to build the life we want and wish for. Acknowledging obstacles as tests can help us grow and overcome them to exceed our own expectations in life.
What Makes a Great Story of Overcoming Adversity?
Understanding the life lessons and character-defining moments that saw you arrive at your end goal is a feature of the best adversity stories. Embracing adversity, and riding the waves no matter how high is what separates those with the will to conquer their wildest aspirations and those without.
The best speakers on overcoming adversity have a story to tell that is broadly accepted as a challenge and offers a deeply enthralling journey that begins with a challenge and ends with a courageous triumph. This can create a unique and powerful story able to compel any audience.
3 Great Speakers Who Have Overcome Adversity
Dame Kelly Holmes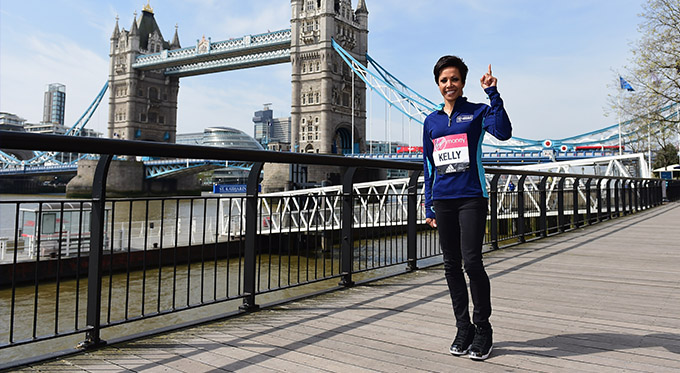 Despite injuries plaguing her career, Dame Kelly Holmes stuck to her dream of becoming an Olympic champion. Knowing she had one final chance at the age of 34, she overhauled her training routine and diet to win double Olympic gold in Athens.
David Walsh
David Walsh's 13-year pursuit of drugs cheat Lance Armstrong could have ended in tears. He was brushed off by Lance Armstrong as a 'little troll' and he was subject to media scrutiny, resulting in his family life and reputation being affected. Rather than giving in, Walsh displayed the utmost tenacity in pursuit of the truth and finally exposed Armstrong in 2013.
Miles Hilton-Barber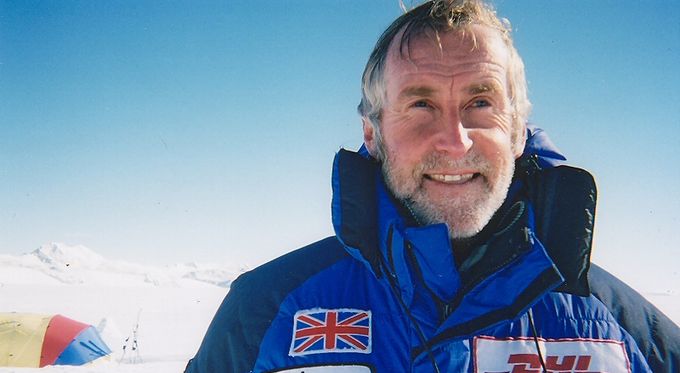 In his early twenties, Miles Hilton-Barber was diagnosed with Retinitis Pigmentos. Despite his blindness Miles was inspired by his brother with the same diagnosis who became the first blind person to cross the ocean from Africa to Australia in a self-built yacht.
Soon he was competing in the most extreme events around the world from ultramarathons to distance flying, setting ample world records on his journey.
To book a speaker on overcoming adversity, simply contact The Motivational Speakers Agency by filling in our online contact form or by calling a booking agent directly on 0207 0787 876.