Peak Performance Speakers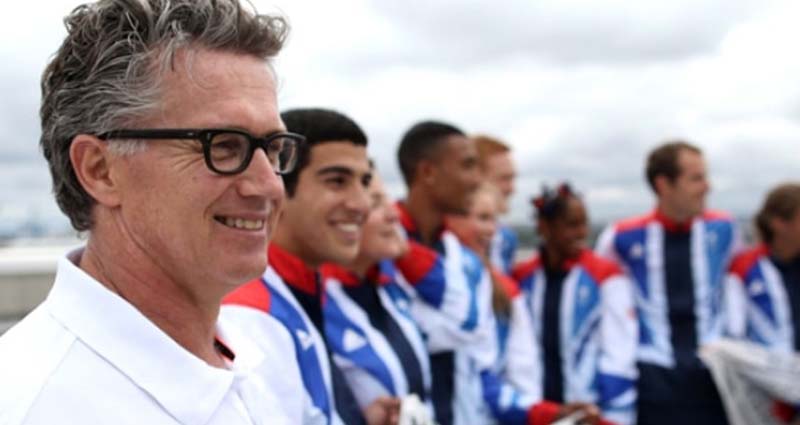 If you have noticed a slacking in performance in your business or team, then perhaps a peak performance speaker is what is missing. We have a great range of speakers to help you squeeze out every inch of effort in your team or employee's to help not only them, but you, be successful. Amongst other peak performance speakers on our website, the ones that stand out as the most popular are:
• Charles Van Commenee
• Sir Clive Woodward OBE
• Dan Hunt
• General Sir Mike Jackson CBE
• Sir Ranulph Fiennes OBE
With each of them a success in their profession, and each understanding what is essential to reach the top, it makes them the perfect speakers to spark inspiration amongst audiences.
Take Sir Clive Woodward OBE for example, he has the ability to push people to their highest possible potential, shown through the combination of his expertise in rugby and skills of motivation that made him the legend that coached England to their 2003 Rugby World Cup victory. He understands that group mentality and leadership are vital elements of what makes a team thrive. He would not only be a great motivational speaker at events, but also an exciting sports awards host.
Entertainment and motivation combined is what General Sir Mike Jackson CBA former chief of General Staff and Head of the British Army brings to events. Along with a strong mind and honest opinions, he knows what to say and what not to say to gain the best possible outcome from his listeners. He's an entertaining man who inspires all of those around him, but he can be tough as steel when it comes to pushing people to their limits, which is what you need if the workplace isn't reaching its potential.