Speaker Spotlight: Esteemed Life Coach Marisa Peer
Marisa Peer holds the key to personal and professional peak performance. Having dedicated her life to other people's development, this inspiring life coach and motivational speaker can connect with audiences on a personal level. As a speaker, she leaves a lasting impression at events, triggering positive ripples that touch each and every part of her audience's lives.
Who Is Marisa Peer?
Marisa is a famed nutritionist, hypnotherapist, relationship therapist and motivational speaker. Her work has revolutionised mental wellbeing, helping clients to learn the essential strategies for positive relationships, communication and self-perception. As the founder of Rapid Transformational Therapy, she is pioneering a new style of therapy that revolves around hypnosis and skills development. Her award-winning books expand upon Rapid Transformational Therapy, making it accessible to all readers.
Setting the standard for the therapy industry, Marisa has worked with everyone from celebrities and world leaders to the general public. In the early stages of her career she studied child psychology, later becoming a hypnotherapist and psychotherapist. Having personally suffered from an eating disorder, she then dedicated her journey to health and nutrition.
Rapid Transformational Therapy
One of Marisa's most popular training services is Rapid Transformational Therapy. She helps therapists to embrace new, pioneering methods for their patients, and their business. Following three decades of research, Marisa has created a practical course fuelled by results, a guide to; hypnotherapy, Cognitive Behavioural Therapy, Neurolinguistic Programming and more.
Marisa's approach to therapy achieves quick, sustainable results through neuroplasticity, otherwise known as the act of creating neural pathways in the mind. Clients of Marisa's training can provide their patients with new positive coping strategies to replace toxic traits.
As a webinar speaker, Marisa can reach audiences from across the world. Due to the connectivity of her online classes, she is actively setting the standard for therapy services on a global scale, positively influencing thousands of people's lives. Marisa is a popular remote speaker, regularly booked for her insightful, actionable methods.
Motivational Speaker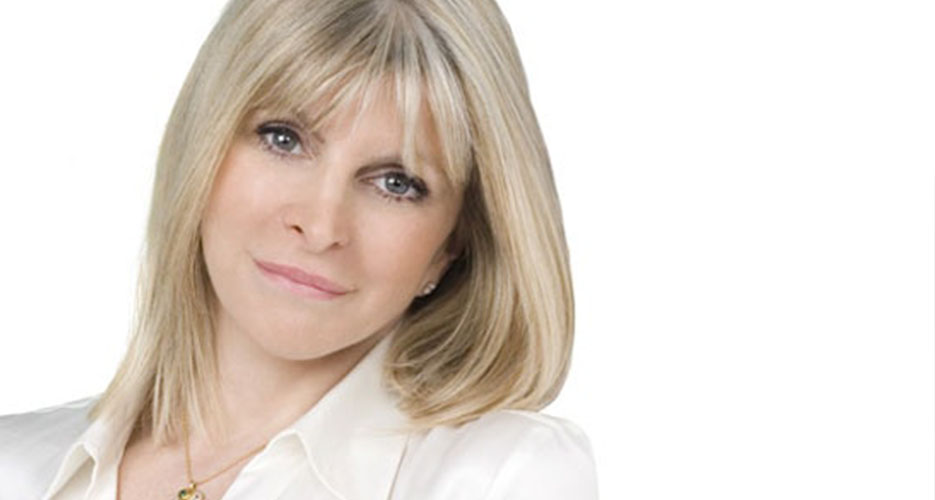 Marisa's speeches have been described as mind-blowing, making her the UK's number one therapist. She takes her audience on a journey through wellbeing, starting with their stressors and finishing with self-peace. Through audience interaction and results-driven strategies, Marisa's positive hypnosis impacts her guests' lives, triggering lasting change. A specialist in corporate leadership, interpersonal relationships, building confidence and salesforce empowerment, Marisa is the ideal motivational speaker for a wide range of events.
Marisa's Speaking Topics
Addictions
Relationships
Mental Health
Health & Nutrition
Personal Development
Fears & Phobias
Previous Testimonials
"Marisa helped our staff to feel confident and exude the professional air that is required to do this work and gives our sales team the impeccable reputation that we have. The talk was fascinating! I can still remember everything that she said. And I still use her methods and techniques on a regular basis." - Katrina Judd, Founder of In+Addition, Editor-In-Chief at Style Trail
Book A Speaker
To book a revolutionary motivational speaker for your online corporate event, function or conference, simply contact one of our expert booking agents by filling in our online contact form or by giving us a call directly on 0207 1010 553.