The Best Motivational Motorsports Speakers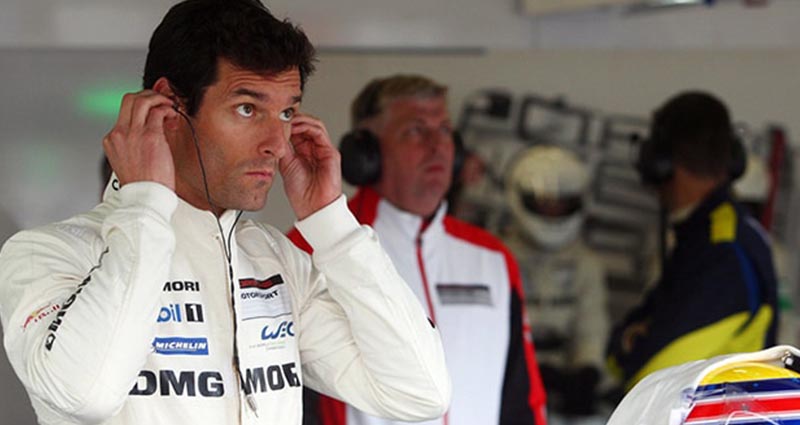 One of the most action-packed sports in the world, motorsport has produced a whole host of stars over the years. Hurtling around a race track at incredible speeds, the athletes who risk everything every time they step into a car or motorbike make for excellent motivational speakers.
Able to inspire audiences with their fascinating stories from careers at the very top of motorsport, here at Champions Motivational Speakers we can provide a whole host of motorsport stars for events up and down the country. We have compiled a list of some of the best motivational speakers we have to offer.
Mark Webber
An Australian Formula 1 legend, Mark Webber has nine wins to his name and spent over a decade in the sport racing for the likes of Williams and Red Bull. As well as this he has competed at the 24 Hours of Le Mans endurance race for Porsche. Over the years Mark gained the nickname 'grit' due to his attitude of never giving up even when the odds were against him during his races.
This is something he can help audiences with at all of his motivational speaking events, encouraging them to keep going and give their all-in order to achieve their goals. Competing in events such as the 24 Hours of Le Mans requires immense dedication in order to keep focused and perform to your best, skills that can be transferred to all aspects of life, helping people to achieve their goals.
Katy Bullock
Known as Miss Supercross UK Katy Bullock is perhaps one of the most versatile motorsport stars in the country. From a young age Katy knew that riding motor bikes was her calling in life, and at the age of just 15 was a national and European champion at the Motorcycle trials. As her career progressed she has gone on to become an immense stunt driver, showcasing her fantastic skills on the bike to people across the country.
As well as her career in motorsport, Katy is also an excellent singer and when she was 17 competed on The X-Factor progressing to the boot camp stage. At her events she regularly combines her stunt driving with her musical talent, creating a truly unique spectacle. Inevitably with this kind of sport, falls and crashes do occur with Katy having experienced her fair share. However, when these negative experiences happen it is important to carry on and not become demoralised.
At her motivational events she is able to help audiences to overcome adversity in all aspects of their lives.
Jacques Villeneuve
The 1997 Formula 1 world champion, Canadian motorsport driver Jacques Villeneuve has had an illustrious career in the sport. Making his F1 debut in 1996 at the Australian Grand Prix and it wasn't long until he became the best in his sport. Despite it only being his second season at this level, whilst racing for Williams Jacques fought of the pressure from favourite Michael Schumacher to win the 1997 World Championships becoming the only Canadian driver to ever do so.
In his capacity as a motivational speaker, Jacques can discuss a range of topics with audiences including: self-belief, leadership, tenacity and why you should never giver up on your dreams.
To book any of our leading motivational motorsports speakers, simply contact the Champions Motivational Speakers agency by filling in our online contact form. For any further information, please contact a booking agent directly on +44 1509 85 29 27.