The Role of Motivational Speakers in Schools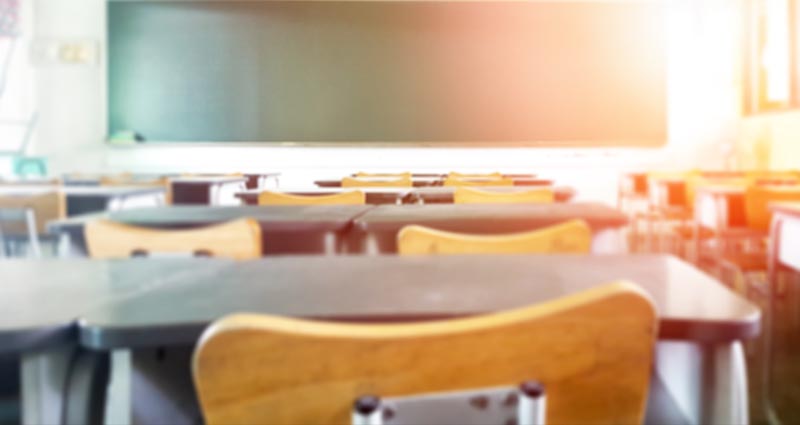 Whilst motivational speakers are most commonly associated with the business world and getting the most out of employees, an increasing number of schools are taking up the opportunity to book a speaker to motivate and inspire their students.
There are a number of ways in which a motivational speaker can help in the educational environment, including some of the following;
Calm Exam Nerves
With the busy exam period in full swing, and students and teachers alike struggling with nerves and added stresses, an outsider coming into the school can be a calming figure.
By providing techniques to ease the stress caused by upcoming exams and instilling the belief that no matter how nervous you may feel, the knowledge is in there and just needs to be brought out in the exam hall, it has the potential to make students feel considerably better about the whole situation.
Whether it is a motivational speaker who has been there and done it, achieving high results or someone who maybe underachieved and is encouraging today's pupils to not do the same, getting someone in at this time of the year can make a huge difference and change the mind-set of a student.
Look At The Bigger Picture
Whilst at school, it can be difficult to think ahead and about where you would like to be in 5, 10 or 15 years' time. A motivational speaker has the skills to open a student's eyes to the wider world through their own experiences and highlight some of the opportunities, and challenges, that may lie ahead.
When choosing subjects to study in the latter stages of education, these should be picked with a career path in mind. The right speaker, alongside the knowledge of the teacher, can open doors to jobs that a student may not have considered previously or offer advice on the roles out there based on the subjects a student would like to carry on studying.
Using Personal Experiences To Shape Us
Most motivational speakers have a story to tell based on their own experiences; something the majority of us will also be able to relate to.
If you have experienced some form of heartache or disaster in your life, there are a number of ways you can react — someone who has been through something similar can offer guidance on how a student can use this experience to shape them for the better and use it as an inspiration moving forward into later life.
No matter what the personal experience, it will always have an effect, so a motivational speaker can inspire someone who has been through it already or prepare those for when such a time may arise.
A speaker coming into a school isn't just there to speak at students though as they can also be on hand to answer questions and spend time in smaller groups to discuss topics of the student's choice. This closer interaction may lead to a student opening up more and asking questions they may not have wanted to in front of the larger group.
Here at The Motivational Speakers Agency, we have a wide range of speakers from a multitude of backgrounds who are available to speak in schools. Why not take a closer look through our website at who is available before giving our friendly team a call to discuss a booking in greater detail?
To book a motivational speaker for your corporate event, function or conference, simply contact The Motivational Speakers Agency by emailing motivationalagent@championsukplc.com or by calling a booking agent directly on 0207 1010 553.