Three Motivational Lessons That We Can All Learn From Lord Alan Sugar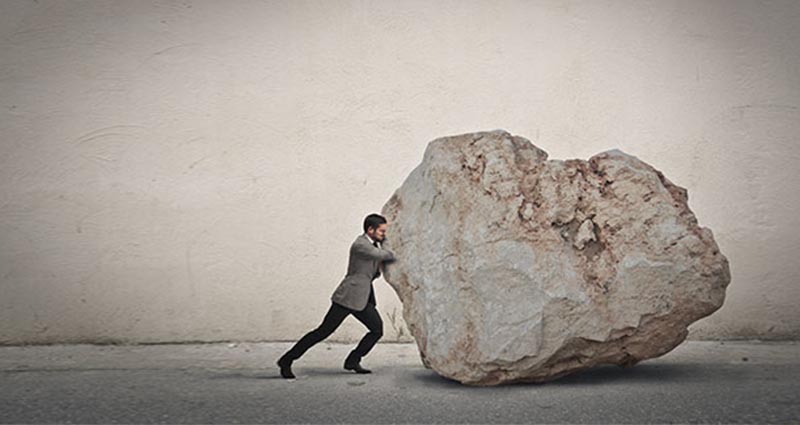 Best known for his role as the no-nonsense investor on BBC One's popular reality business show The Apprentice, Lord Sugar has worked as one of the country's most successful businessmen for more than 50 years. During his highly successful career, Lord Sugar has had many ups and downs and knows exactly what is required to be a success in the world of business.
From starting one of the biggest technology companies, to owning his boyhood football club, Lord Sugar has several fascinating anecdotes which he is able to share in his capacity as a motivational speaker. During all of his speaking engagements he is able to demonstrate a range of motivational qualities which audiences everywhere can take on board. These include:
There Is No Substitute For Hard Work
Coming from humble beginnings, Lord Sugar left school at 16 with no qualifications and began selling television aerials out the back of a van. Even from this early stage, his innovative business skill was clear to see and were the foundations for the global companies that he was set to founder. None of his success would have been possible if not for a strong work ethic that he has demonstrated at every stage of his career.
On The Apprentice he regularly discusses the importance of hard work and the candidates who do not showcase this trait rarely last very long. During his motivational speaking engagements he is able to talk about how by working hard anyone can achieve their goals leaving all audiences feeling inspired.
Do Something You Are Passionate About
There is nothing worse than spending your working life doing something you hate, so if possible always strive to work in an area that you feel passionate about. By doing something you care about you are also more likely to perform better as you actually have an interest in what it is that you are doing.
Lord Sugar has shown this throughout his career. As a long time, fan of Tottenham Hotspur FC, in 1991 he purchased the club he loves and spent nine years in the hot seat. Helping to ease the financial burden on the team, he gave his all during his time at White Hart Lane and his tenure coincided with the club winning the 1999 League Cup. As a motivational speaker, Lord Sugar is able to discuss his time at Tottenham as well as encouraging people to follow their dreams.
Be Confident
One of the biggest qualities necessary to be a success in any aspect of life is confidence. If you don't believe in yourself, it is unlikely you will be able to achieve your ambitions. However, gaining this self-confidence can be easier said than done. By hiring a motivational speaker such as Lord Sugar, you will be able to gain this confidence by listening to his amazing life stories which just go to show that anything is possible.
He did not come from a privileged background, but still managed to create multi-million-pound companies and become one of the most successful businessmen in the world which demonstrates just how important confidence can be.
If you would like to hire Lord Alan Sugar as the motivational speaker for your corporate event, function or conference, simply contact the Champions Motivational Speakers agency by filling in our online contact form. Alternatively, call a booking agent directly on +44 1509 85 29 27.