Tips To Make Your Motivational Speaking Event Unforgettable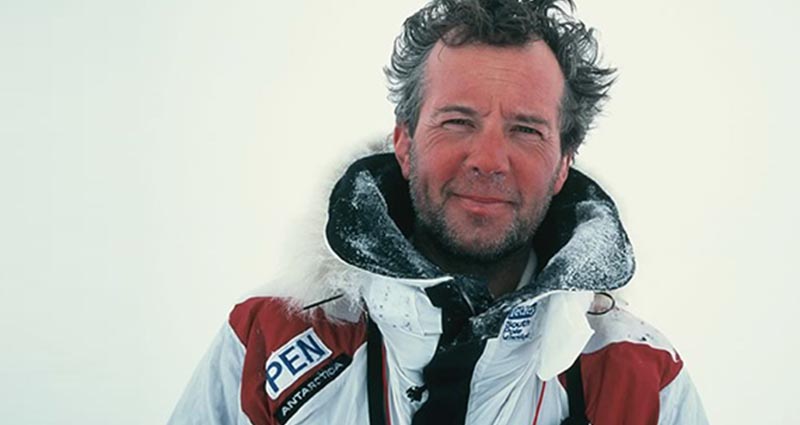 When it comes to hiring a motivational speaker for an event or conference, it is important that they are able to make an impact on their audiences. One of the worst things to happen at a corporate or social occasion is for the entertainment to go down like a lead balloon especially if you want your event to live long in the memory.
Here at Champions Motivational Speakers we have a whole host of fantastic speakers from the world of sport, entertainment, business and politics who can give truly unforgettable motivational speeches.
Understanding what factors are needed to perform the perfect motivational speech, we have compiled a list of elements that can transform a speaking occasion from ordinary to extraordinary.
Make Sure The Speech Has A Point
Every day there are a plethora of motivational speaking events taking place across the country, but there is no point having one just for the sake of it. Prior to booking a motivational speaker you need to be clear on what you want from them.
A good motivational speaker is able to inform, entertain and most of all inspire but depending on what type of event you are hosting, depends on what message you want them to get across to your audience. Whether you are trying to inspire a workforce to enhance their productivity or give an informative speech on a specific topic or issue, to be as successful as possible the motivational talk needs to have a clear focus.
The speakers that we can offer are extremely versatile and able to discuss a diverse range of topics. For example, renowned explorer Pen Hadow, who has trekked through some of the world's toughest terrain is able to talk about issues including: leadership, finding motivation, resilience and peak performance.
Use Anecdotes
One of the highlights of any motivational speaking event is hearing the fascinating anecdotes from the careers of the speaker. Not only can these stories add real value to an event leaving audiences wanting more, but they also have the ability to inspire people to be the best they can be in their own lives.
A good example of someone who can do this is legendary British Olympian Sir Matthew Pinsent. With four Olympic golds to his name in the sport of rowing, Sir Matthew is able to give an insight into what it is like competing at the world's biggest sporting events. As well as this, his journey to the top of his sport can also shape motivational talks as his fascinating anecdotes can inspire people to reach their own personal goals.
Make Sure It's Not Too Long
The last thing you want to happen at a motivational speaking event is for your audience to be bored. Even the most interesting occasion can become tedious if it goes on for too long, so you need to ensure that you can hire someone who can get their point across in a concise manner.
You will need to consider time for a Q&A at the end of the event as well, as you want your audience to leave the event craving more, not eager to get out the door.
For any further information regarding booking somebody for your corporate event, function or conference, simply contact the Champions Motivational Speakers agency by filling in our online contact form. Alternatively, call a booking agent directly on +44 1509 85 29 27.