Transport & travel speakers News Posts
Transport & Travel Speakers
Moving faster than ever before, the world of transport and travel has seen a dramatic transformation over the past 50 years. A focus on sustainable travel and transport has become an ever increasing issue, as has the need to travel further, faster and more comfortably.
If you are looking for a travel and transport speaker, look no further. Offering an incredible array of experts in all areas of transport, from cars to airlines, rockets to trains - there is change happening all over the industry. To stay on top of the latest trends you can book a world-class transport and travel speaker to discuss the topic at your event.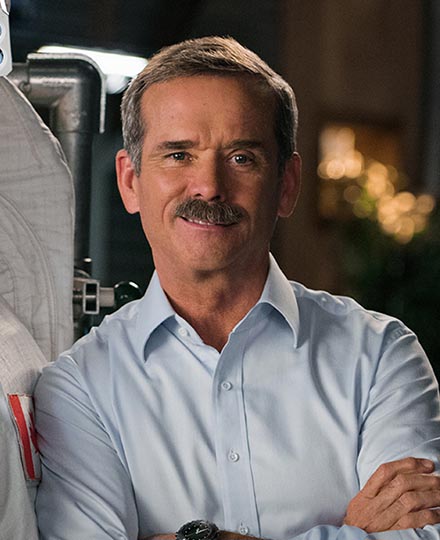 Mark Matthews
|
22nd January 2019
We take a look at 5 of the biggest name keynote speakers in space travel right now. From the second man on the moon to the leading space innovators of today - we combine the new with the old and the brave with the bold.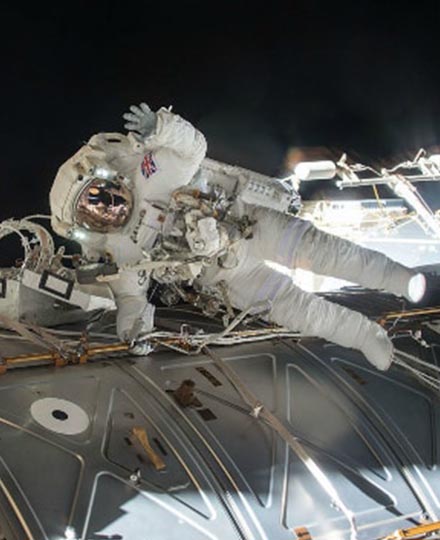 champions
|
29th April 2016
UK astronaut Tim Peake is to take part in a seminal experiment – attempting to control a machine on Earth while in space.