What A Customer Service Speaker Brings To Your Event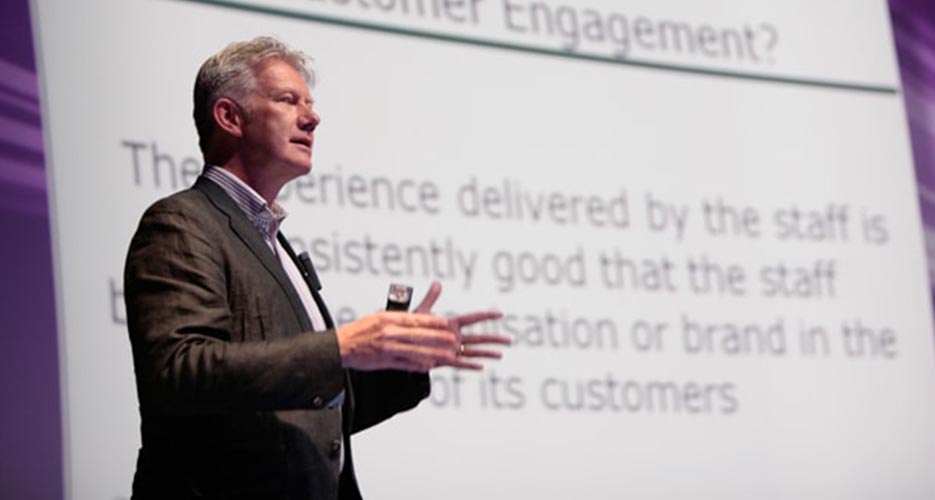 Customer service is absolutely vital for any business to be successful. As the saying goes 'the customer is always right' and employees throughout all businesses need to ensure they are fully professional and efficient when it comes to dealing with their clientele.
Combining their expertise, industry knowledge and highly professional persona, Champions Motivational speakers has a whole host of excellent customer service speakers available who can bring a whole host of qualities to your event. Able to demonstrate the customer service skills that are sure to see your business thrive, they wow audiences wherever they go and instil the customer service tips and tricks which can really make a difference.
Some of these qualities include:
Going That Extra Mile
For a company to really be remembered by a customer, going above and beyond to meet their needs is integral. In the competitive world of business, it is important to stand out, and as well as big and bold marketing or PR campaigns, by ensuring the customer is completely satisfied with their experience you can guarantee customers will come flooding back to your service.
Of course, providing a high-quality level of customer service will take time and a lot of hard work but by being patient and making the customer the core of everything your business does, you will certainly reap the rewards. At their motivational speaking engagements, our customer service speakers can provide people with the necessary skills to go the extra mile in their business.
Show Genuine Care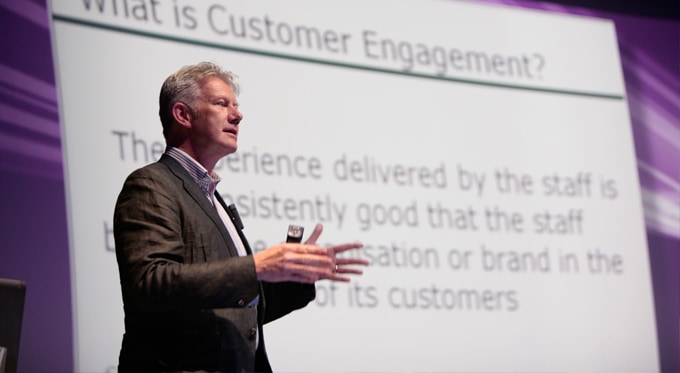 For a lot of people, the world of business is nothing more than suits and corporate jargon. However, to be effective in the world of customer service showing genuine care about your customers and their needs you can really make a difference.
One man who knows all about this is Andrew McMillan, the former head of customer service at retail giants John Lewis. Spending over two decades with the business, he became an expert in the industry improving how the company interacted with their customers to huge success.
At his motivational speaking events he is able to discuss why showing a caring attitude towards your customers and their requirements, can have a big impact on the overall success of a business.
Years Of Experience
Despite having motivational speakers in a whole host of different industries, one thing that they all have in common is the years of experience in customer service. Whether that be dealing directly with the public, or preparing customer service strategies, the customer service speakers on our roster are able to apply their invaluable experience to a speaking setting giving audience the skills required to excel in customer service.
Mary Portas, aka the 'queen of shops' has spent years in the fashion industry and in this time, has created campaigns for the likes of Miss Selfridge, Louis Vuitton and Oasis. Customer service is crucial in the world of fashion with Mary doing extensive market research to discover what her customers wanted from these brands. At her motivational speaking events she always stresses the importance of having good customer service, and audiences always leave having learned something they can take away with them.
For more information on any of our leading customer service speakers, simply get in touch with Champions Motivational Speakers by filling in our online contact form. For any further information, call a booking agent directly on +44 1509 85 29 27.