What Football Managers Can Teach Businesses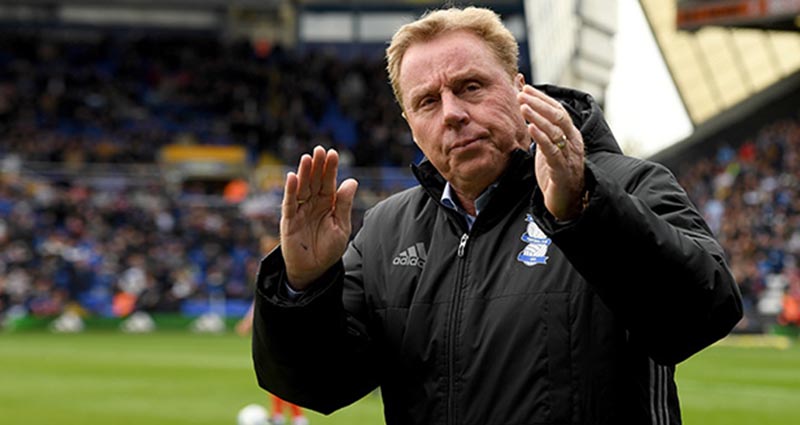 Modern football is drawing more and more parallels with business, with clubs regularly trying to find a happy medium between performances on the pitch and balancing the books in the boardroom. With issues such as financial fair play becoming more and more prominent in the game, it is easy to see where the lines can become blurred.
With this in mind, there are many similarities between having a job in business and one in football. Arguably one of the most demanding jobs in the game is that of a football manager. Statistically, the average tenure of a manager in England is just 1.23 years, demonstrating just how demanding the role is.
Here at The Motivational Speakers Agency we have a whole host of excellent former and current football managers on our roster who can teach businesses a wide range of different skills.
Working Under Pressure
In football there are many high-pressure scenarios, and the role of a manager is perhaps the most pressured of all. If the team win, the players get the plaudits, if they lose the manager is criticised so thick skin is certainly a requirement of the job. The intense media scrutiny on football managers is particularly high, especially if they happen to be in charge of the England national team.
One man who can discuss what it is like to work under these circumstances is Terry Venables, as well as managing the England national team, he has also taken charge of the likes of Barcelona and Tottenham Hotspur.
In charge of England for two years between 1994–1996, he came under plenty of criticism in the role and even had high-ranking government officials calling him to lose his job due to him having his own controversial business ventures on the side. Despite this he went on to lead England to a highly successful European Championships performance, and at all of his motivational speaking events he is able to discuss how he managed to work under this intense pressure.
Leadership
Another skill that is required in both football and business is leadership. The ability to control and get your message across to big characters within a team is crucial if you are to see success. Modern football has plenty of players with big egos, and it is important to know how to handle them to keep team harmony intact, and someone who understands this is Sir Alex Ferguson.
During his 26-year tenure at Manchester United, the legendary Scottish boss managed hundreds of players, many of whom were the amongst the planet's biggest stars. He was able to keep these stars in check and win some of the biggest trophies in the world along the way.
At all of his speaking events he can help people with leadership, giving people in business the necessary skills to strive for success within their team.
Overcome Adversity
To make it as a football manager resilience, commitment and a strong work ethic are all basic requirements, but the ability to bounce back and overcome adversity is arguably the most important of them all. The nature of the game means that negative experiences such as defeats are inevitable, so a manager needs to be able to not be demoralised by this and encourage their team to progress.
During his highly successful career, Harry Redknapp has taken charge of a wide range of teams including Tottenham, West Ham and Southampton. He has to overcome adversity in his career, none more so than when he was manager of Southampton who were relegated in 2005.
Despite this setback he continued to believe in his own ability, and in 2008 won the FA Cup with Portsmouth, their first major silverware since 1950. At all of his speaking events Harry is able to talk about these incidents and showcase to businesses how important it is to overcome adversity.
For more information on how to book any of our excellent motivational speakers for your next event, get in touch with The Motivational Speakers Agency today. Call 0207 1010 553 or complete our online contact form and a member of our team will get back to you.