When Everything Goes Wrong: How These Five Leaders Saved a Sinking Ship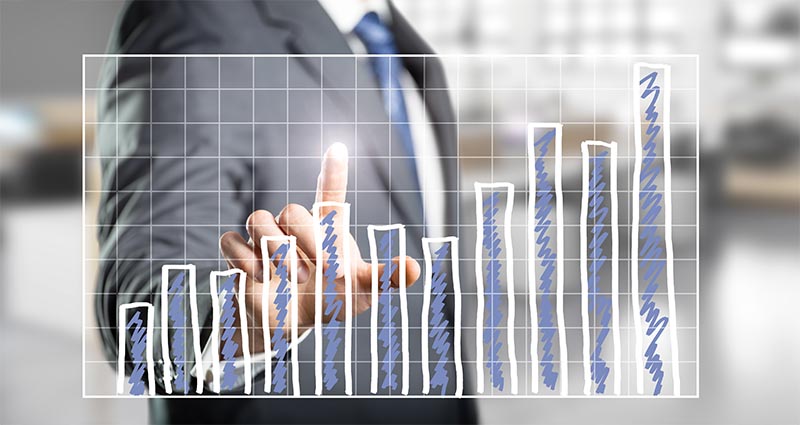 Flawed strategies and oversight have caused even some of the largest corporations to fall flat and in dire need of a rebuild. We take a look at some top business leaders who have turned businesses around from the brink of bankruptcy or the depths of mediocrity to thriving epicentres of innovation. Here are five business leaders who turned companies on their heads.
1. Steve Jobs - Apple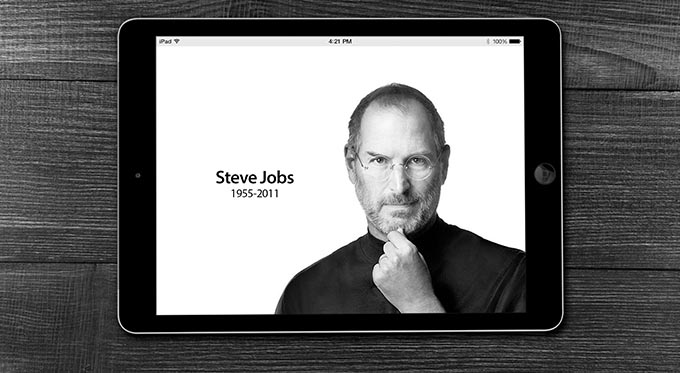 In the late 1990s, believe it or not, Apple was languishing in an identity crisis - one where it could not differentiate itself from the likes of Microsoft, HP and Dell. Heading for bankruptcy, it would take the return of the creative lynchpin that drove Apple to their early success to turn things around.
Steve Jobs returned with simplicity and style at the heart of his strategy. Apple was back, and with the help of his trusted Creative Director, Ken Segall, they revealed the Think Different campaign, before bringing out the iPhone, the smartphone that would change the world. The rest is history.
2. Peter Jones - Red Letter Days & Jessops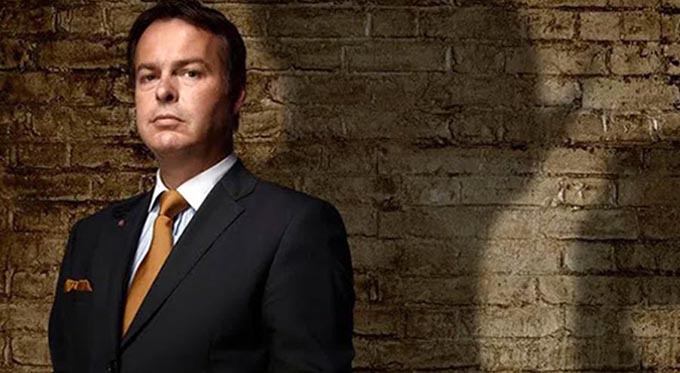 Peter Jones can be credited with two miraculous bailouts and subsequent recoveries in his time as an investor. After the early success of Rachel Elnaugh's Red Letter Days, the company found itself on the brink. Elnaugh's fellow dragons on BAFTA award-winning television show Dragon's Den, Theo Paphitis and Peter Jones stepped in to take the company out of administration.
They soon turned it around, selling to over half a million customers a year, turning over £26 million and making a profit of £1.9 million. The duo sold up in 2017 after a job well-done. This was not Peter's only dice with danger, as he took on Jessops, patching them back up after years of failings had taken their toll. He would drive the company back to profit, diversifying their range and making strategic partnerships with stores such as Sainsbury's to put them back at the top of the tree as the UK's number one specialist imaging retailer.
3. Sir Terry Leahy - Tesco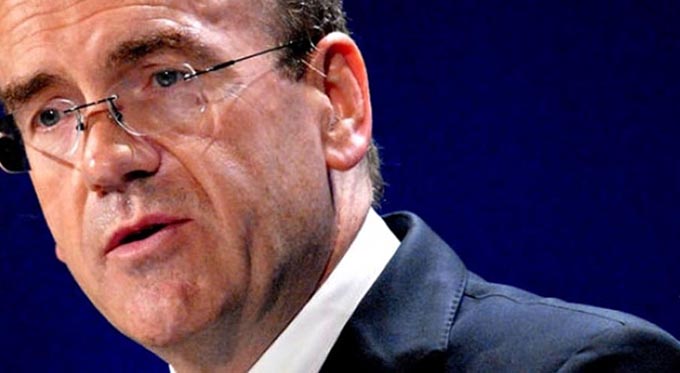 While we would be hard pushed to say Tesco was sinking when Sir Terry Leahy took to the reins as CEO, it had been operating at mediocrity for years, hoping to catch up with then market leaders, Sainsbury's and Marks & Spencer.
He would help to transform the supermarket chain from serial copycats to thought leaders - driving them to international expansion and status as the UK's largest retailer with a monumental 30% market share. He is also credited with introducing Tesco's pioneering Clubcard programme, allowing the company to lead the way in consumer behaviour analysis. In 2004 Leahy was named the Fortune European Businessman of the Year and is considered one of the most influential people in Britain.
4. Barry Gibbons - Burger King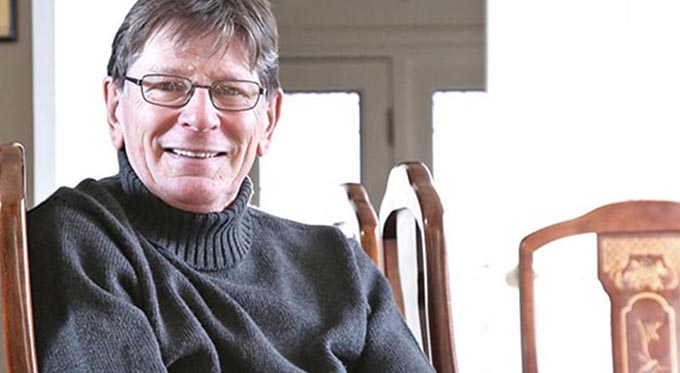 When Barry Gibbons took over at fast-food heavyweights, Burger King, the brand was undermined by a glitzy corporate culture. There was a disconnect between the company and the customer and a turnaround needed to happen to overhaul the management structure and help them to expand globally, to catch up with its more successful competitors.
Gibbons stepped out of Lancashire, arriving in the US to change the company's fortunes. He quickly brought down the business hierarchy and with it their penchant for the high life. His performance at the company quickly earned international acclaim, earning him the title of Turnaround Champion from Fortune magazine for his challenging yet supremely successful five years that put Burger King in the Big Five fast-food companies in the world.
5. Peter Cuneo - Marvel Entertainment
If you could paint a picture of a mess - it would look something like Marvel Entertainment in 1999 before Peter Cuneo took over. Shattered by crippling debts, low cash flow and a corporate culture that was at best - depressed - Peter came in to turn things around.
He did so spectacularly, expanding Marvel from the comic strip publication it was known for, into a television and movie giant, reeling off some of the highest-grossing movies of all time. When he took over the share price for Marvel was at 94 cents per share - a decade later it lay at $54 a share and was sold to Walt Disney in a stunning $4 billion deal.
It wasn't Peter's first rodeo though, Marvel's confidence in his ability to turnaround Marvel Entertainment's fortunes came from his experience of successfully leading change at Black and Decker and Remington.
If you would like to book a business management speaker for your event, function or conference, simply contact The Motivational Speakers Agency by filling in our online contact form or by calling a booking agent directly on 0207 0787 876.