Why a Military Speaker Can Give Your Event a Boost?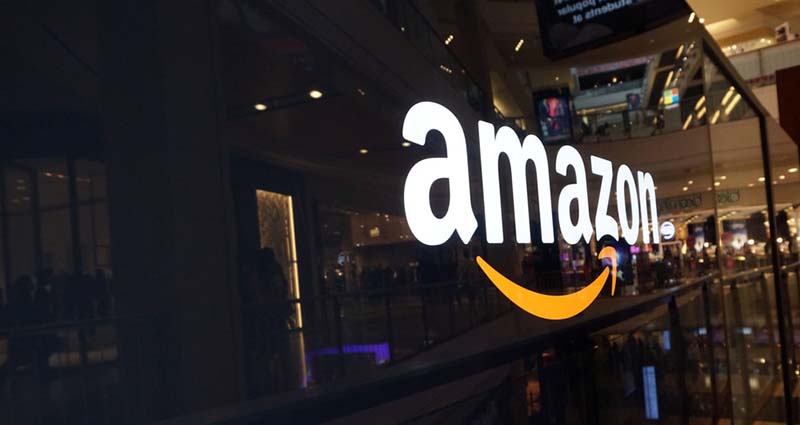 There is no doubting that one of the most intense, challenging and rewarding careers around is working for the military. The people who quite literally risk everything for our country have experienced things that most of us cannot begin to even imagine.
From serving on the frontline on the ground, in the skies and out at sea, Champions Motivational Speakers has a whole host of high profile former military personnel who have seen first-hand what it is like to put your life on the line.
Able to hold the attention of all audiences, a military speaker is perfect for any event as they are able to deliver truly astonishing and eye-opening speeches about their experiences instilling life lessons which people can take away with them and apply to all aspects of their life and career.
Below are just a few reasons why a military speaker could be the perfect addition to your event or conference.
Leave audiences on the edge of their seats
Having fought in some of the world's deadliest conflicts, for the majority of the population they cannot imagine what it is like to experience these events. A military speaker is able to give an insight into what it is like to fight in these conflicts and their personal anecdotes always leave audiences speechless.
An example of a military speaker who does this extremely well is General Sir Mike Jackson CBE who has the honour of being the highest profile general since World War Two. Not only has he travelled the world in his extensive military career but has also worked as the Chief of General Staff and as the Head of the British Army leading troops in some of the most significant conflicts in the last century. These include in Kosovo, Bosnia and Iraq. His entertaining and likeable personality mean that his events are always well received his tales from his career can add something extra to your event.
Talk about leadership
It is clear that without a strong sense of leadership a team cannot be successful. This is true of a range of areas including sport, business but certainly in the military sector. When you are operating in a war-torn country, poor leadership can cost you your life and so a military speaker is able to discuss what qualities make a strong leader so people are able to adopt these traits and be successful in their own life.
Decision making is key in the armed forces and one person who knows this only too well is Phil Campion. His story is an inspirational one, adopted as a child and suffering from violence, the army was the first place he could truly call home. Rising through the ranks he became a veteran of military operations all over the world and was in charge of leading teams both on the ground and as an elite operator. At his keynote speaking events, he is able to demonstrate how these leadership qualities have helped him throughout his career.
Overcome challenges
In day to day life there will always be hurdles and obstacles to overcome in order to be successful. Again, this is true of a military career but can have fatal consequences should these things not be dealt with effectively. To do this people need to have a clear mindset, weigh up all of the options before making a decision that is the best course of action for everyone involved.
When serving in the Falkland Islands Simon Weston OBE and his comrades regularly had to overcome challenges in order to succeed in their goal. However, perhaps his biggest challenge of all was when he was caught up in an explosion which led to him needing reconstructive surgery on his face. After more than 70 surgical operations, Simon has gone on to forge a highly successful career in broadcast journalism.
This inspirational story shows that no matter the circumstances, you can achieve success in life and to not give up even in the face of extreme adversity.
If you would like to book any of our superb military speakers, get in touch with Champions Motivational Speakers by calling +44 1509 85 29 27 or completing the online form.