Why Are Motivational Speakers So Inspiring?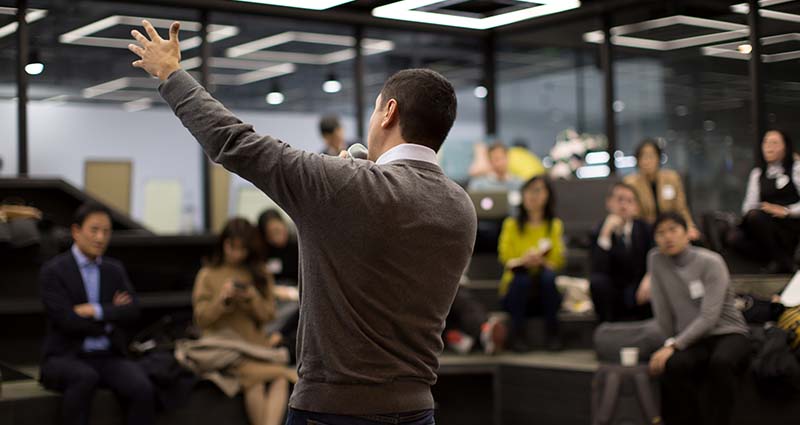 Motivational speakers are renowned for their passion and dedication to their craft. As they have grown in popularity, with more businesses than ever reaching out to motivational speakers, their ability to inspire audiences is incomparable.
But, what makes them so inspiring?
To inspire requires no qualifications, but instead a personal story and presenting style that connects with audiences. Commonly described as a person who inspires others, motivational speakers will influence a more open, positive outlook in their audiences.
With the future of the industry showing no signs of slowing down, let's take a look at our breakdown of what makes a motivational speaker so inspiring.
Personal Stories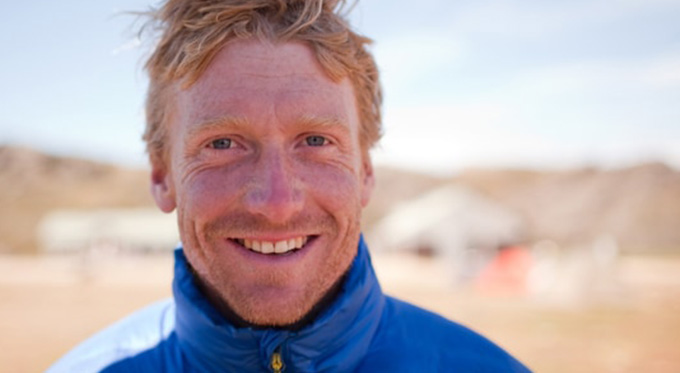 Unlike keynote speakers, who are renowned for their industry knowledge, motivational speakers are defined by their personal stories. They are required to be both experts on a subject matter and inspiring in equal amounts, with the ultimate goal being to move their audience.
Alistair Humphreys, a long-distance explorer, frequently shares his journeys across the globe, inviting his audience to relive the adventure with him. As a motivational speaker, he inspires audiences to push their own comfort-zones, with his personal story of determination, drive and self-belief.
To inspire and motivate, these speakers rely on their emotive story to connect with their audience, relating to the adversity faced by many. Whether they experience discrimination or physical disabilities, their story takes guests on a journey of hopeless hardship to success, inspiring them to value their own capabilities. If motivational speakers were to leave one message with their audience, it is the simple ideology that "if they can do it, I can do it".
Relatability & Empathy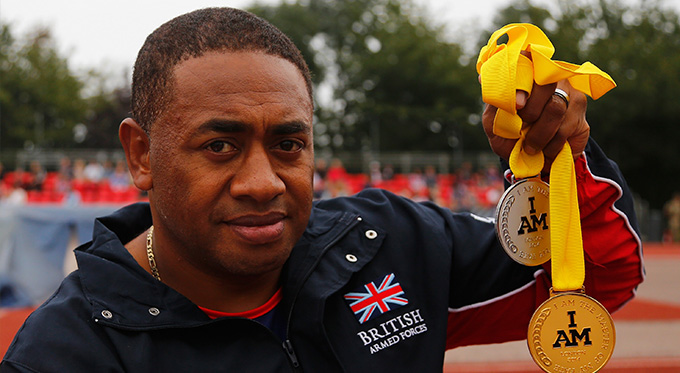 To connect with their audience, and therefore inspire them, motivational speakers need to empathise with their personal plights. Prior to their event, it is common for speakers to research their audience, in order to understand, prepare and tailor their presentation to the guests.
Lance Corporal Derek Derenalagi is a motivational military speaker and Paralympic gold medal winner, who can relate to and empathise with a wide range of audiences. Perfect for military and sporting events, he connects with his audience on a personal level. Derek lost both of his legs in a bomb attack while serving, yet he has gone on to achieve sporting success, making him an inspirational figure anyone experiencing hardship or personal challenges.
It is important for event organisers to choose their speaker carefully, alternatively, they can outsource the process to an expert booking agent who can find the perfect motivational speaker for them. Motivational speakers inspire people by relating to their experiences, then driving them to be the best version of themselves.
Change Perspectives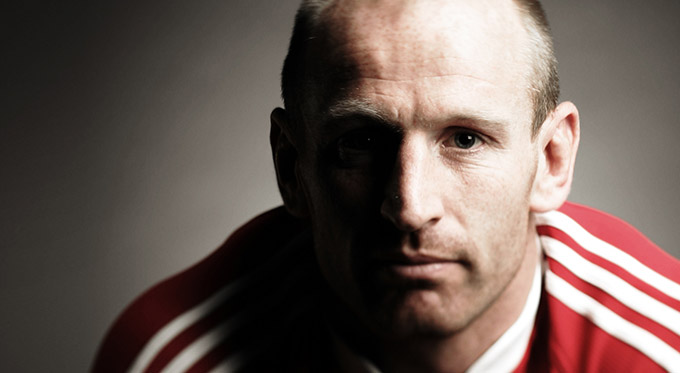 When a business owner's employees are stuck in a rut, it is common for them to reach out to a motivational speaker. As life's monotonous routine can chip away at people, these speakers inspire them to shake up their norm and expand their comfort zone.
Additionally, acceptance and understanding for different groups of people, from different sexualities to races, has become a standard in the workplace. Due to this, motivational speakers which specialise in LGBT+, for example, can change the perspective of audiences to inspire acceptance.
Openly homosexual rugby player and LGBT+ speaker Gareth Thomas, regularly changes the perspective of his audiences by redefining stereotypes in his speeches. Gareth candidly discusses his experiences as a gay player in the masculine sport, in order to tackle the stigma surrounding the community. This inspirational figure proves that there are many faces to sexuality, motivating others to embrace their truth.
Personal Passion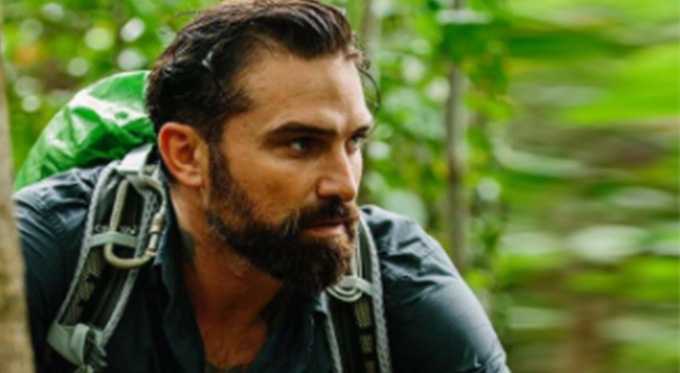 Dedication is a key trait of inspiring motivational speakers, defining those who have a personal passion for influencing the lives of others. These speakers don't present for monetary gain or fame, they attend events because inspiring people is their main passion.
Reflected through his numerous testimonials, Ant Middleton is a passionate motivational speaker. Ant is inspiring because he is a passionate motivational speaker, a trait that is evident to his audience. Those who witness Ant speak share in his enthusiasm, strengthening the connection between audience and speaker. Testimonials of Ant describe him as "engaging", "humble", "thought-provoking" and "authentic", indicating his unwavering passion for inspiring.
Confident Presenter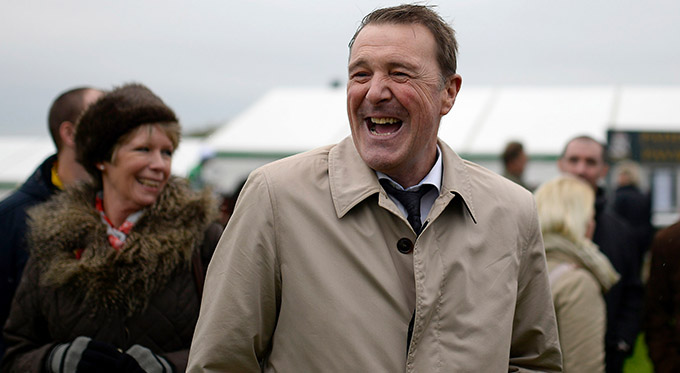 A motivational speaker may have a powerful story, but if their presenting style isn't equally as powerful, they may not make enough of an impact on their audience to inspire them. Talented motivational speakers will take their audience on an emotional journey as well as a narrative journey, through their tone of voice, body language and rhythm.
Phil Tufnell is as charismatic and comedic on the stage, as he is on the screen. Boasting both a sporting career as well as a media career, he is a fan favourite from such shows as I'm A Celebrity, Get Me Out Of Here and A Question of Sport. Phil's confidence speaks for him, as he enthrals audiences with his wit. As a motivational speaker, Phil inspires audiences thanks to his engaging presenting style.
Confidence and self-belief are two traits shared by inspiring motivational speakers, making up the foundation of their presenting style. Some speakers also intertwine humour and wit into their speeches, ensuring that they entertain as well as inspire.
To book a motivational speaker, contact The Motivational Speakers by filling in our online contact form or by calling one of our booking agents directly on 0207 1010 553.