Why Business Speakers Are Perfect For Motivational Speaking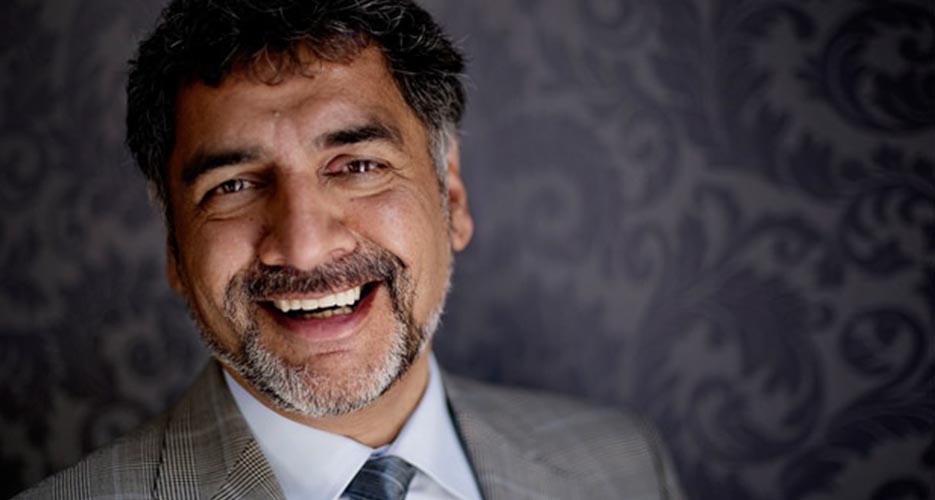 Working in the ruthless and fast paced business environment means that being organised, committed and able to comprehensively deal with setbacks, are vital qualities that are required to achieve success in any company.
Many of the most famous and successful businessmen and women in the world possess these traits which also make them ideal for motivational speaking.
The Motivational Speakers Agency has a database of over 1500 world class speakers, including some of the biggest named business speakers on the circuit, whose fascinating stories of success can inspire your employees to be the best they can be in every part of their life.
Time Management
Time efficiency is a skill that is necessary in every one's life if they wish to have a successful career, and this is something that our speakers can discuss. Being able to instil structure and organisation into ones working day ensures that optimum productivity can be achieved and this is something that is of upmost importance in a business environment.
For example, take entrepreneur Michelle Mone OBE, the lingerie juggernaut is the face of one of the largest underwear companies on the planet and without efficiency in her work, the success she achieved would not have been possible.
Finding herself redundant in her early 20s, she had the idea for the Ultimo bra which has gone on to dominate the industry. However, this would not have been possible if Michelle was unable to prioritise the most important tasks and competently manage her time.
Teamwork
Teamwork is another aspect of the business sector that can be transferred to other sections of people's lives. It is impossible to achieve high levels of success in this industry as an individual and being able to work with others and have a strong team behind you is fundamental.
Former Dragon's Den star James Caan has worked in business for over three decades and his multi-million-pound recruitment company is built on a good team ethic and being able to effectively work with a variety of different people.
In every part of people's professional life, working alongside other people will be a requirement so hiring a motivational speaker who can demonstrate this importance and perhaps even suggest team building exercises which can ultimately help your company work more cohesively and increase profits.
If you'd like to book a business speaker to appear at your corporate event, seminar or other function, simply contact us here at The Motivational Speakers Agency by filling in our online contact form or by calling a booking agent directly on 0207 1010 553.