Why Drive & Determination Are So Important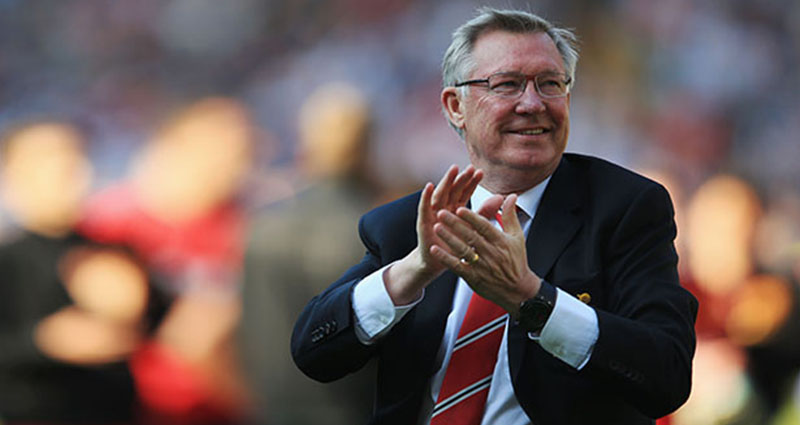 Two of the most important factors when it comes to achieving success in every aspect of life is drive and determination. Everyone has dreams and aspirations which they hope to achieve in life but those people who go on and attain these goals have an unwavering drive and determination.
Here at The Motivational Speakers Agency, we have outlined some key reasons why these are things are so important, and how one of our expert motivational speakers can help you achieve this.
Remain Focused
Sometimes it can take a lot of time for you to achieve your dreams, and there are times where it can seem like they are never going to happen. Whether this is in your personal or professional life, even when it seems a long way off it is important to keep focused and let this drive and determination guide you through.
Before heading up his multi-million-pound empire which has interests in mobile phones, television, media, retail, property and leisure, Dragon's Den star Peter Jones CBE started out just like any budding entrepreneur.
When he opened a cocktail bar in London, it must have seemed difficult to anticipate the fortune that was ahead of him, but he knew what he wanted to achieve, kept this focus in his head and his determination lead to him becoming the successful businessman we know today.
Maintain A Positive Mindset
A factor that goes hand in hand with drive and determination is having a positive mindset. By remaining positive, even if things aren't going your way, you can maintain that determination to help you go forward and succeed.
Someone who knows all about staying positive even in the face of adversity is legendary football manager Sir Alex Ferguson. At the beginning of his 26-year reign, Sir Alex went three years without a trophy and was extremely close to losing his job. However, he remained positive and believed in his methods.
This determination and drive to succeed saw him go on to win 13 Premier League titles, two Champions Leagues, five FA Cups and four League Cups.
Always Give 100%
Having the necessary drive and determination is one thing, but if you really are committed to achieving your goals then there is no cutting corners. As the legendary American inventor Thomas Edison once said, "There is no substitute for hard work" and this statement really does ring true.
If you are not prepared to go above and beyond to put in the necessary hard work, then success will be extremely hard to come by and a motivational speaker who is able to discuss this is Sir Ranulph Fiennes. Well known as one of the world's greatest explorers, Sir Ranulph became the first person to reach both the north and south poles and has lead expeditions in some of the world's most formidable locations.
To have a career as an explorer, you have to give 100% in everything you do otherwise you could see your own life at risk. With this in mind he makes for the perfect motivational speaker when it comes to the importance of drive and determination.
Here at The Motivational Speakers Agency, we have a whole host of excellent speakers available who can help give you the necessary drive and determination to achieve your goals. For booking information get in touch by calling 0207 0787 876 or complete our simply fill in our online contact form.