Why Rugby Players Make Good Motivational Speakers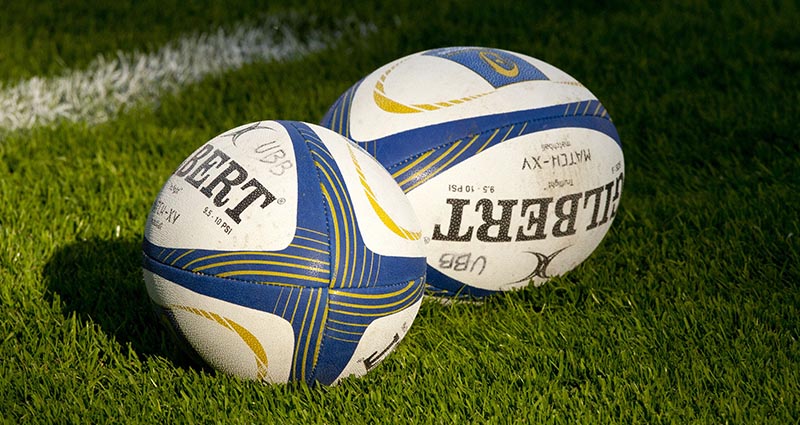 With just over a week to go until the 2017 Six Nations, fans of England, Wales, Ireland, Scotland, France and Italy are gearing up for one of the most prestigious tournaments in rugby.
England go into the tournament as favourites hoping to reclaim their Grand Slam title from 2016. Ireland head coach Joe Schmidt has set his side a top two finish whilst, Wales have resolved their captaincy dilemma with Alun Wyn Jones taking the armband from Sam Warburton.
To compete in a tournament which is as fiercely contested as the Six Nations, requires certain personal qualities to be successful. The type of traits that are needed to achieve on the rugby field are also well suited to motivational speaking. The Motivational Speakers Agency has a whole host of successful former rugby players who can draw upon their sporting careers to offer a boost to your company's employees at corporate events.
Leadership is a crucial skill in rugby and without having leaders on the field it is impossible for a team to be successful. For example, former England international and 1992 Five Nations champion (before Italy joined in 2000 to make it the Six Nations) Martin Bayfield was one of the most prominent leaders in the sport. Never having a negative attitude, and immensely passionate about the teams he played for made Martin an asset in every team he played for both club and country.
This makes him an exemplary motivational speaker as in every company, it is essential to have strong leaders who can manage and direct employees to achieve success. For everything to run smoothly in a corporate business department, leaders need communicate effectively, resolve issues and have good organisational skills.
Being able to lift the morale of your team when the chips are down is also immensely important I rugby as things can change so quickly in the game. Richard Hill MBE won the 2003 World Cup with England after initially being told he would not be able make the tournament.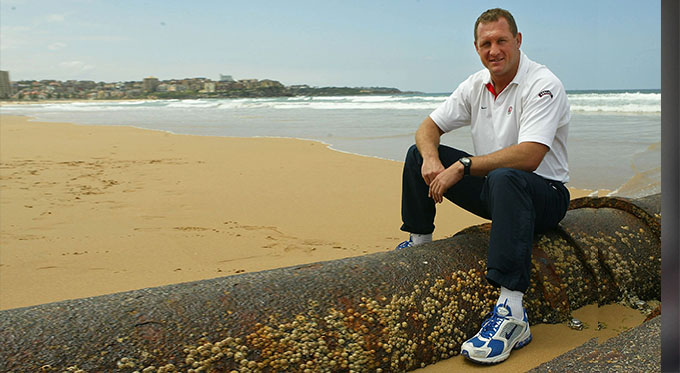 He did not let this setback break his spirit and was fit enough to play an integral role in both the semi-final and final as England became world champions. If people are becoming disillusioned with their careers, and it is having an adverse effect on the company, a motivational speaker such as Richard can offer a fresh perspective and instil a positive attitude.
Want a rugby speaker to appear at your event? All you have to do is contact us here at The Motivational Speakers Agency and we'll do the rest! Simply fill in in our online contact form or by give one of our dedicated booking agents a call directly on 0207 1010 553.