How Jeff Bezos Became The Richest Man On The Planet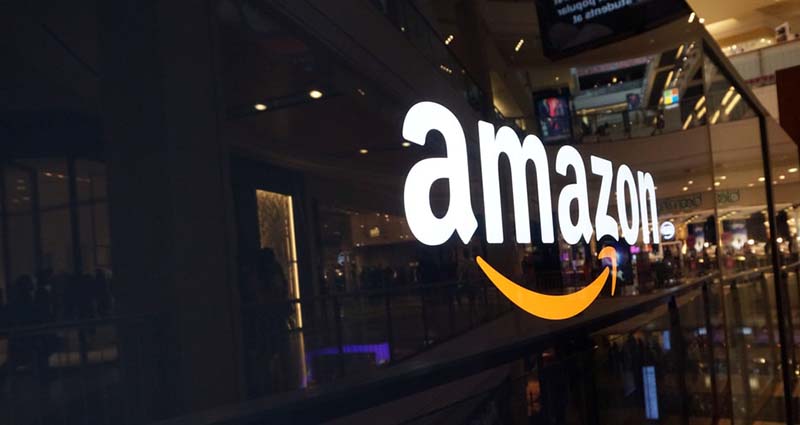 Amazon founder and technology entrepreneur Jeff Bezos became the richest man on the planet when his net worth remarkably surpassed $90.6 billion overtaking Microsoft mogul Bill Gates. With an inspirational life story which he can demonstrate during all of his motivational speaking events. With some people even suggesting that Jeff could become the world's first trillionaire by 2042, he remains one of the most powerful businessmen on the planet.
How did Jeff become so successful?
From growing up in a humble family from New Mexico to founding one of the world's most successful companies, Jeff's rise to the top is certainly impressive. From a very early age, his eye for innovation was clear to see. As a toddler, he took apart his crib with a screwdriver and in his early teens he set up an alarm clock so to see if his siblings went in his bedroom.
With a strong interest in science and technology, he took part in several summer science initiatives whilst at high school displaying his flair for the subject. After graduating from Princeton in 1986 he got a job as a computer scientist on Wall Street but his entrepreneurial skills always demanded more.
How did Jeff create Amazon?
In 1994, he wrote his business plan for the electronic commerce giants on a drive from New York to Seattle with the company starting out in his garage. Quitting his stable job at a hedge fund his gamble paid off as he anticipated the impact the internet was about to have on the world.
Over the next 23 years, the brand has continued to grow and now employs over 306,800 people worldwide. In June, this year they purchased the supermarket chain Whole Foods in a move which will see their presence in physical stores increase as they try to combat Walmart's dominance on the industry.
Also with a strong interest in space travel, he founded Blue Origin in 2000 a spaceflight company which he hopes one day will see heavy-industry factories move to space. This again demonstrates his incredible ambition.
Why is Jeff a great motivational speaker?
Having achieved so much in his career to date there are many different factors which make Jeff ideal for motivational speaking. His belief in his ideas has never wavered and he has reaped the rewards ever since. He can instil self-belief in his audiences during his motivational speaking occasions.
As well as this he is living proof of what can be achieved with a strong work ethic and dedication. Jeff has always gone that extra mile in everything he does ensure productivity across all his business endeavours. This is another factor that makes him excellent for motivational speaking as he can inspire people to do the same in all corporate environments.
To book Jeff Bezos as the conference speaker for your event, get in touch with Champions Motivational Speakers agency today. Simply call us on 0207 1010 553 or complete our online form and one of our team will get back to you.