The Importance Of Teamwork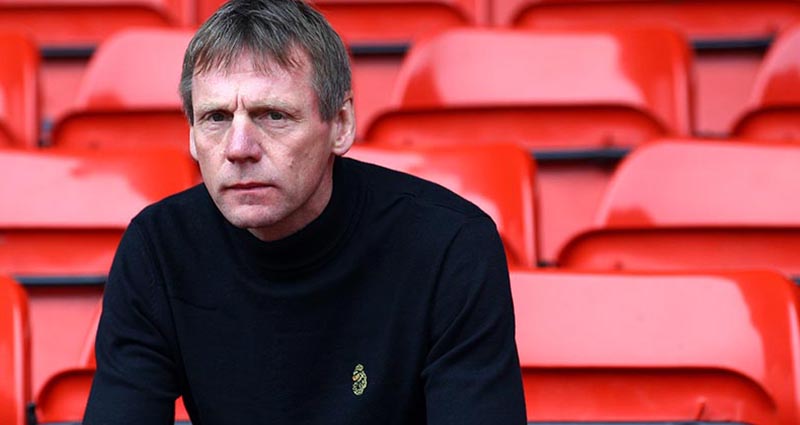 Since we climbed down from the trees and stood upright to assume the mantle of humanity, we have always been social animals and, to this day, each and every one of us is caught up in a complex web of personal relationships. Everything we achieve, as individuals or as part of a collective, is dependent on our interaction with others. It is a simple eternal truth that no man is an island.
Whether we're pursuing our family goals or following our professional dreams, we are almost always taking part in a team endeavour – the success of which is reliant on the coherence of the team, with everyone pulling together in the same direction.
But despite our innate sociability, some teams work better than others and we can all benefit from a little advice or a few handy tips in helping us make the most of intricate team dynamics.
One place where the importance of teamwork is often writ large is on the sports field. Football and rugby teams, for example, live or die by their ability to perform as a unit, so it is no surprise that elite players and coaches can teach us an incredible amount about how we can work better together and, ultimately, add up to something greater than the sum of their parts.
The Motivational Speakers Agency has enviable access to the world of sport and has a superb track record in securing and supplying many of our most respected sporting figures to share their unique insights into what makes teams tick at business conferences and private functions as keynote speakers.
Take Sir Clive Woodward OBE as an example. One of British Rugby Union's most influential figures, after a successful playing career with Harlequins and Leicester Tigers saw him win 21 England and 2 British & Irish Lions caps, he moved into coaching in 1990 with first Henley and then London Irish. By 1997 his methods had come to the attention of the Rugby Football Union.
Sir Clive took over as England head coach in 1997 just as the game was entering the upheaval involved in the shift from amateurism to professionalism. He put together a raw England side full of potential and within six years led them to three Six Nations Championship titles and the famous last gasp 2003 Rugby World Cup victory against the Australians, in their own Sydney backyard.
Sir Clive was honoured with a knighthood the following year and remains the only person to coach a Northern Hemisphere nation to World Cup glory. He is available to share his knowledge of the team ethic at your next function through the Champions Speakers agency.
Another all-time British sporting legend is also certain to entertain and inform at your organisation's upcoming event. Stuart Pearce MBE is one of the strongest advocates of collective endeavour you will ever come across, having made 401 appearances for Nottingham Forest as he led them to the 1991 FA Cup Final and two League Cup victories in his own inimitable all-action style.
The winner of 78 England caps at left-back, few will forget the moment he exorcised his Italia 90 demons from the spot in the shootout against Spain at Euro 96. Stuart brings the same passion, focus and clarity of thought to his speaking engagements and is widely regarded as one of the best keynote speakers on the UK circuit.
Both Stuart Pearce MBE and Sir Clive Woodward OBE are available for booking through The Motivational Speakers Agency today. To learn more about how they can add star quality and not a little team-based wisdom to your next event, simply fill in our online form or call us on 0207 1010 553 today.