3 Reasons to Book a Peak Performance Speaker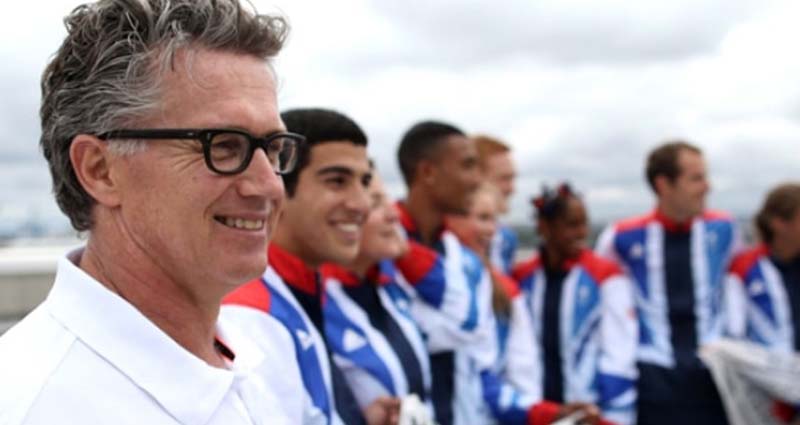 If your business team are missing deadlines or losing focus, book a peak performance speaker. Having cracked the code for optimum performance, these thought leaders can provide a wealth of strategies for improving communication, determination and perseverance.
By combining their infectious passion for personal development, with their first-hand understanding of building high-performance teams, your business will be invigorated by a peak performance speaker.
These speakers know the power of productive rest, so can teach your team the skills needed to sustainably grow as talented professionals.
Unleash Your Employee's Potential
Inside every single one of your employees is a leading expert. They may have the qualifications and the experience, but without the execution, their potential can be held back. The best way to unlock your employee's potential is with a peak performance speaker.
They can uncover untapped resources which may have otherwise been held back by a lack of confidence or self-belief, building a team of go-getters.
Take Sir Clive Woodward, for example, he has the ability to push people to their highest possible potential, shown through his combination of expertise in rugby and skills of motivation. The same ability to motivate a team, that made him the legend that coached England to their 2003 Australia Rugby World Cup victory.
Clive understands that group mentality and leadership are vital elements of high-performance teams, wisdom which he bestows upon corporate audiences at events.
Inspire Mental Resilience
Peak performance speakers can drastically improve and hone a wealth of skills in your workplace, one of which being mental resilience.
Commonly seen in military professionals, athletes and politicians, resilience allows individuals to thrive in high-stress situations, as well as succeed in the face of personal and professional challenges. When you book a peak performance speaker, you are strengthening the mental resolve of your team.
Voted second on the Greatest Person of the 20th Century list, Tanni Grey-Thompson has overcome a multitude of personal, emotional and physical challenges to become a gold-medal winning Paralympian. With 11 first-place finishes to her name, she has perfected the art of mental resilience through trial by fire.
Tanni was born with Spina Bifida, which left her in a wheelchair. Rather than seeing the diagnosis as a life sentence, she adapted to later thrive as a wheelchair racer, a journey that she retells as a peak performance speaker.
Sustainable Success
The focus of peak performance is not short term results, but long term improvements. These speakers are an investment in your team's sustained success, as peak performance experts have cracked the code for setting and achieving your goals.
Additionally, if you are concerned about employee turnover, peak performance speakers can strengthen the bond between managers and their team, by promoting a positive work/life balance.
Few can comprehend the power of long term success than Sir Ranulph Fiennes. The pioneering adventure has become a symbol of perseverance, even when faced with some of the most challenging terrains in the world.
As a mission leader, he had to nurture his ability to promote his team, even when faced with failure. Such an understanding of sustained success makes him one of the top perfect peak performance speakers.
Book a Peak Performance Speaker
At Champions, we boast a vast range of speakers to inspire your employees. With a mix of anecdotes and actionable strategies, these speakers have a powerful impact on corporate audiences. Amongst the other peak performance speakers on our website, some of the most popular are:
To book a peak performance speaker, simply complete our online booking form or call us on 0207 1010 553.