Pete Cohen Gives Motivational Speech for Société Bic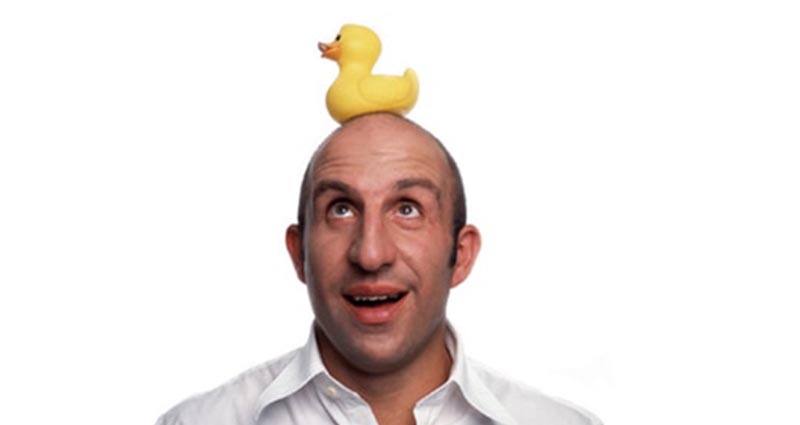 Champions Speaker's very own Pete Cohen spoke for Société Bic on Tuesday 20th of January. Taking the trip over the Channel to Bic's headquarters in Clichy, France, Pete made an hour long speech after being introduced by Philippe Reynaud, Supply Chain Director for BIC Europe, and Pierre Daurces, the Customer Logistics Manager for Europe. Société Bic, best known for their disposable ball point pens, were hugely impressed when Pete spoke for their UK team that he was recommended back to their French colleagues to give his highly rated 'Shut the Duck Up' talk to them.
Pete advised the audience of how to achieve greater clarity in the workplace, increasing purpose and allowing employees to avoid doubt and become both more effective and efficient. Pete cleverly adapted his routine to suit the needs of Bic, including their supply chain and logistical requirements that was applauded by executives thanks to his presentation capturing the imagination of staff. Pete has given Société Bic an inspirational boost and he showed once again why he is so highly rated on the motivational speaker circuit.
To book Pete Cohen for your event, either call the Champions Speakers agency on +44 1509 85 29 27 today or browse our website.