Why Do Sports Stars Make Great Motivational Speakers?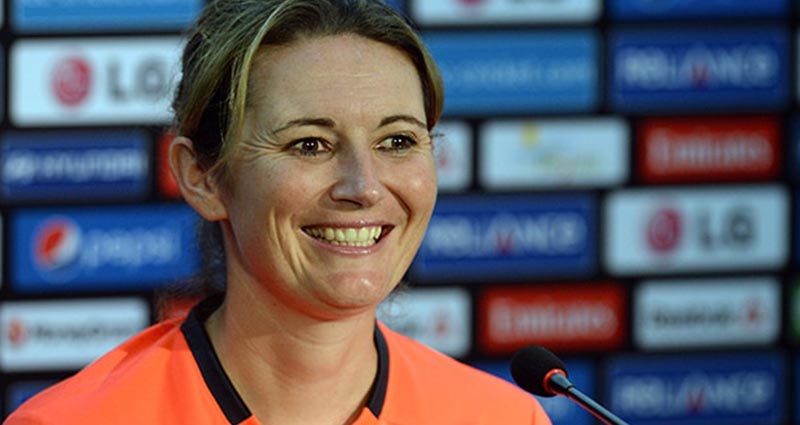 Over the years we've found that sports speakers have proved extremely popular with a huge number of businesses that we have arranged events for. Why is this? Why do people turn to sports stars past and present for motivation? Put simply, it's because to be successful in the world of sport you need to have an attitude that combines determination, professionalism and full-blooded effort.
Delegates at many corporate functions recognise the qualities needed to become a top sports person and they can reconcile this with their own position in the often dog-eat-dog competitive world of business. Of course, there are countless sports people who have been successful but for them to be an effective motivational speaker they also have to possess the kind of personality and ability to project themselves that enables them to engage with their audience – and for their audience to engage with them.
If we look at just three examples of legends who have also become popular sports speakers we will see some of these key ingredients in action. Sports fans who were around in the 1980s will have watched Seb Coe – now Lord Sebastian Coe KBE – getting hearts racing and palms sweating as he ran to double victory in the 1500m and double silver in the 800m.
When watching Coe on the track, biding his time, picking his moment, making his mark and leaving the competition in his wake, eating the dust that his shoes kicked up as he made his way to gold, you cannot fail to feel the athlete's power and determination. At the same time, you also cannot fail to note the strategy that Coe developed, the careful planning and the successful execution of that plan.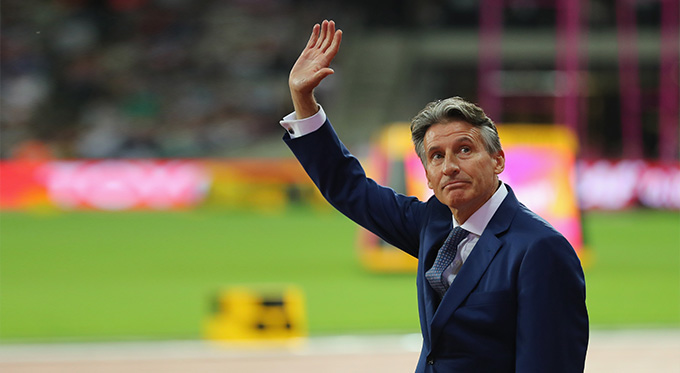 Even when he was coming in second place, you can see with Coe how you don't have to cross the line first to be a winner. Taking on all but one of the competitors on the track and then battling against the only obstacle in front of you – but not quite having enough to catch up and overtake – also requires a sound strategical approach backed up by the grit and sheer chutzpah that Coe has been associated with over the years.
These qualities have also led to him becoming a successful politician and the acknowledged mastermind behind the 2012 Olympic Games in London. Put someone like Seb Coe in front of an audience and he can easily relate to them how success comes from a combination of all the factors mentioned above.
Likewise, the brilliant boxer Sugar Ray Leonard has won many fights (and lost some) but, wow, what fights they were. What an inspiring man he was and still is, pitting himself against the very best in his day at a time when the world of boxing boasted some of the finest athletes the sport has ever seen – event to his day.
Nobody who saw Leonard against Marvin Hagler can fail to have seen what can be achieved through a mixture of undiluted talent and cheeky sportsmanship. Put yourself in the judges' position and mark each individual round – 10 to the winner and 9 to the other guy – and you will see what makes a champion and how slim the line is between success and failure. This single fight is a microcosm of what it takes to draw on all your strengths and come out on top.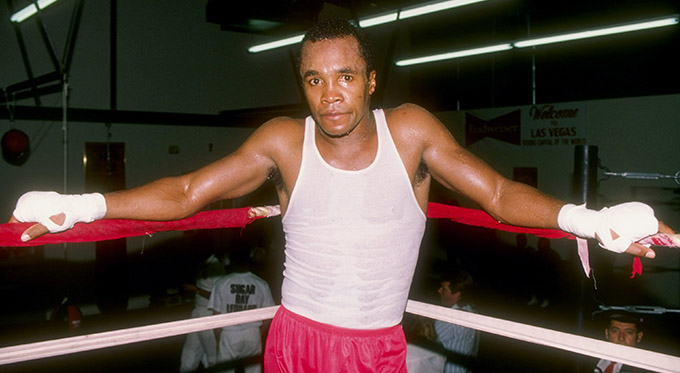 Sugar Ray also thrilled audiences around the world with his fights against Roberto 'hands of stone' Durán, who literally gave up during a fight with Leonard, uttering the famous words "No Más", meaning "no more" or, essentially, "I've had enough".
And you have to see Sugar Ray against Tommy Hearns to understand what it takes to defy the odds, exceed expectations and shock the world. The sports speaker's achievements echo those of his hero Muhammad Ali and he also matches The Greatest in terms of his quick mind and superior intelligence (and his behaviour in the ring).
This is why Leonard makes such a great motivational speaker – that unbeatable mix of wit, skill, insight and a charming manner that have seen him become a TV personality on all the major networks in the USA. Ray still looks as good as he did in his heyday – he clearly takes care of himself and appears fit and healthy.
Finally, cricketer Charlotte Edwards knows what it's like to succeed in a world when the odds are stacked against you and where you only get ahead if you're a hard-working pioneer. Charlotte stood out from a very early age, beginning her career aged 16 and having a dozen centuries with the England team under her belt just two years later – not to mention winning the ashes an incredible five times!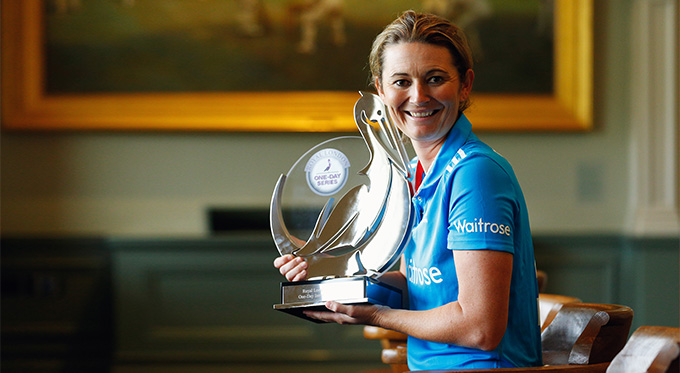 It wasn't long before the record-breaking cricketer became captain of the team and, not surprisingly, Charlotte was honoured for her achievements, getting an MBE in 2009. Recognised today as one of the most influential sports personalities in the UK, she had to overcome sexism in her early years to become such a major figure that she was invited to join the Marylebone Cricket Club and the International Cricket Council, the two biggest bodies in the sport.
Retiring from cricket in May 2016, Charlotte Edwards is a perfect example of why sports stars make great motivational speakers. She has the experience of pushing herself outside her comfort zone, of battling prejudices and pre-conceived ideas, and of managing to reach the pinnacle of her discipline. Charlotte shows delegates at corporate functions in particular just what can be achieved by eschewing convention, by refusing to be pigeon-holed and by never allowing yourself to be held back by anything other than your own abilities.
One more reason why sports stars make great motivational speakers – they are ordinary people who have reached the top. They don't start off being the elite but they do become the best. By hearing their stories, people believe that they can go further if they want to, they can realise their dreams and their full potential. Essentially, they can simply be the person they want to be and if a speaker can motivate people to think that way they have managed yet another major achievement in their lives. To coin a phrase, then, it's a win-win situation for everyone involved.
To book a sports speaker for your corporate event, function or conference, simply contact The Motivational Speakers Agency by emailing [email protected] or by calling a booking agent directly on 0207 0787 876.