Best Leadership Speakers For Events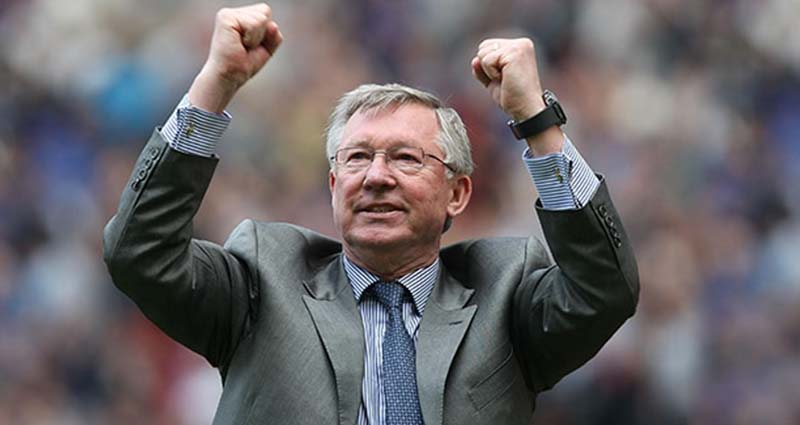 Does your workforce need more of a push, or perhaps as a manager of team or a company, you feel you need some tips yourself on how to become the best leader you possibly can? Then a leadership speaker is the right direction for you. Our top five most popular motivational speakers in the leadership category are:
• Sir Alex Ferguson CBE
• Lord Sebastian Coe KBE
• Stuart Pearce
• Barbara Cassani
• Colonel Tim Collins OBE
They all have vast experience in being exceptional leaders themselves and they are now at a point in their lives where they want to share with others what it takes to be the best, and how to mould a team into shape.
Each speaker, whether it be a name in sport or business, bring with them their individual stories and leadership methods. Leadership speakers capture the imagination of the audience with their ability to tailor their speeches to each event in order to deliver them in the most memorable way possible.
If you are looking for a more formal speech, in a corporate environment then perhaps Lord Sebastian Coe KBE is the speaker that suits you. The former middle distance runner, come politician and the brains behind the London 2012 Olympic Games, thrives in corporate environments giving power behind his words.
Or as a former SAS member, Colonel Tim Collins has perhaps had the hardest motivational job in giving speeches, by having to prepare his troops for battle. He will bring with him motivational quotes to resonate with audiences and motivate them to be the best versions of themselves.
Take a look at the full extent of the leadership speakers on our website.