Climbing The Tallest Mountain In The World Sounds Harder Than Increasing Your Profit Margin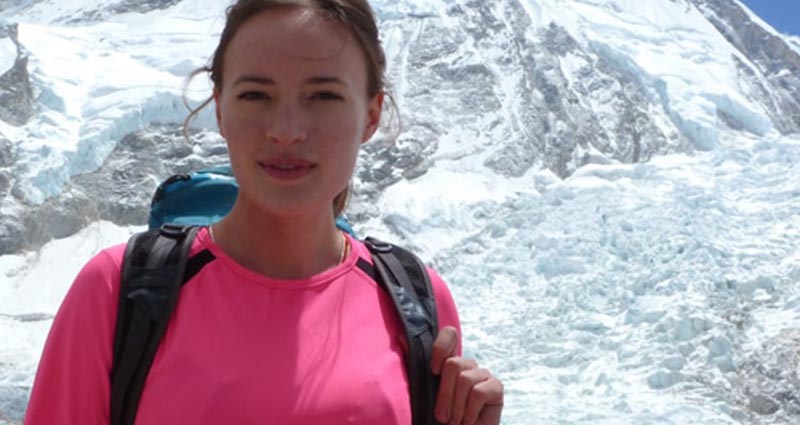 In the world of business, we always strive to increase profit and gain more capital with each passing year; but take a second to think about how you can achieve more without a significant investment. We'll let you in on a little secret, the way a company will make money is through the people it hires. The mere fact that people make the world revolve is a wonderful thing because people can always be motivated and topped up with passion, making them more productive at their jobs.
Today we wanted to talk about one very simple thing, driving your employees to become unstoppable with the use of a motivational speaker.
Take the day
We are big believers in taking a day out and throwing a huge conference with a mix of distinguished speakers who can present their experiences and achievements; giving your workers beneficial advice. Some of our popular motivational speakers have never even made any money, but their accomplishments took a tremendous amount of motivation and commitment to complete, which makes them very appealing because their stories can captivate an audience.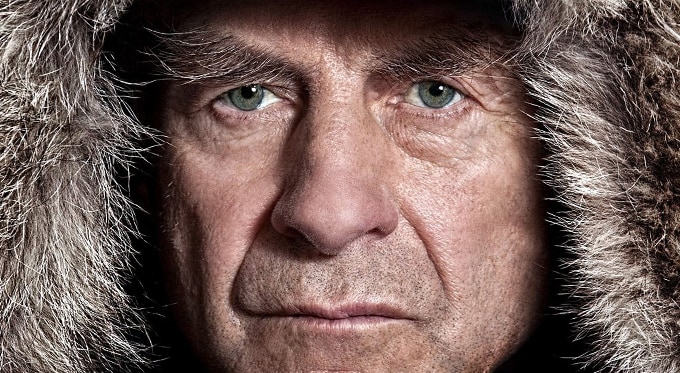 We think shutting down your office and throwing a conference can be a beneficial way to teach people that their tasks and objectives aren't impossible; no matter the scope of the problem, there is always a way to achieve them. Motivational speakers can bring out teamwork and collaboration in your company and leave a lasting impression.
Think about the young girl who climbed to the highest peaks in the world before the age of 23, or the man that walked unaided from the northern shores of Greenland to the North Pole. Perhaps the man who decided a heart attack wouldn't stop him from running seven marathons across seven continents a few months later could inspire your team.
Stories are sometimes the best form of motivation and a remarkable speech from a sales speaker might boost your sales – but we want you to motivate your workforce to do the impossible.
Selective speaking
If you run a large company, it might not be possible to close down for the entire day, and sometimes you might want to hire different speakers for various departments. If this is the case, we recommend hiring speakers depending on the department and the objectives that you want to achieve.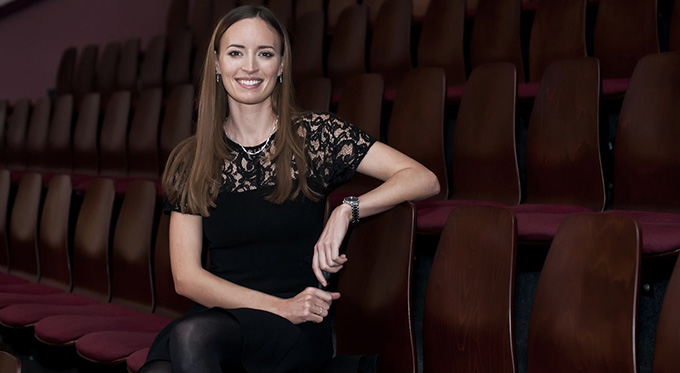 Constantly nurturing your workforce is an excellent way to move a company forward without spending more money on new employees.
Every speaker at Champions Motivational Speakers can bring a new experience regardless of what you want to develop, and our personal favourites are the motivational speakers who have achieved the impossible; the brave few that ventured further and climbed higher than they ever thought possible.
Peak performance speaking
While you can have a great keynote speech where lots of people take a valuable lesson home, there are those who require a little more attention. Some motivational speakers can come back just to talk to a smaller group of employees, those who perhaps reside in positions that require tremendous motivation and ambition. A phenomenal peak performance speaker will have lessons to teach those who are willing to learn; after all, most of these speakers have achieved what others said was impossible.
Teamwork building
We seem to reference mountain climbers quite often when writing, but the truth is that when a person has climbed to the top of the world there is a tremendous amount of teamwork involved, and that also makes them fantastic at giving partnership-building advice. Even if it is a story of a time when someone saved another person's life, there are lessons that can change the way a person thinks about teamwork.
Climbing the tallest mountain in the world or walking across the Antarctic might sound tough, but motivational speakers like Ranulph Fiennes and Bonita Norris challenged the impossible. Shaped by the experiences of their lives, they make fantastic motivational speakers to encourage a workforce to push themselves to a state of peak performance and work better as a team. The bottom line? Showing your workers that many tasks aren't beyond their capabilities may drive them to try to do the impossible.
You can browse our full range of inspirational speakers here.