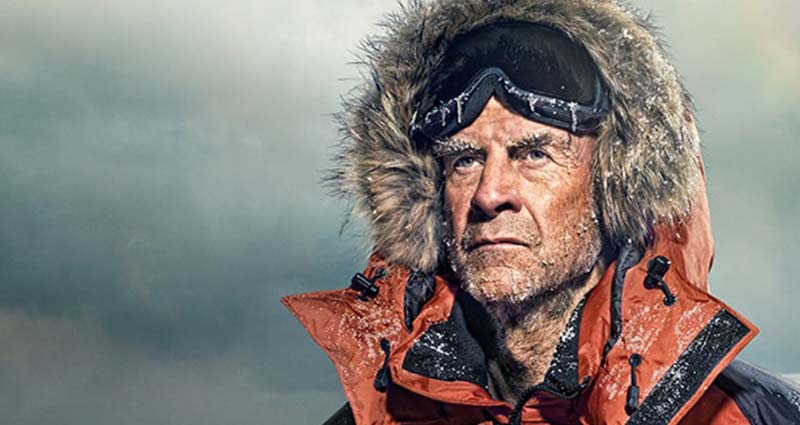 Exploring the world takes copious amounts of training, perseverance, resilience and determination. Our top five most popular motivational speakers in the explorer category know this for a fact.
• Sir Ranulph Fiennes BT OBE
• Dame Ellen MacArthur
• Pen Hadow
• Bonita Norris
• Bear Grylls
They all share one thing in common - their love of adventure. They also all enjoy giving powerful and inspirational motivational speeches. Make that two things.
Each of the explorer speakers have exceptional personal stories which they openly share with their audiences. Whether it be their stories of their times around the world, or the struggles it took to get them there, they are guaranteed to provide some inspiration.
For example Sir Ranulph Fiennes is the perfect person to motivate people to continue doing what they love, no matter what life throws at them. Fiennes suffered a heart attack leading to a double bypass operation, but a few months later completed seven marathons, in all seven continents, in seven days. If that's not enough to inspire someone then we don't know what is.
If you have a younger group of people looking for a push in the right direction then adventurer Bonita Norris could be the explorer speaker of choice. In 2010, at the age of 22 she made history by becoming the youngest woman to reach the summit of Everest. She continued to achieve from then on and has always possessed the desire to inspire others.
Be sure to browse all of the explorer speakers that are available on our website.