Four Top Tips To Take The Stress Out Of Corporate Seminars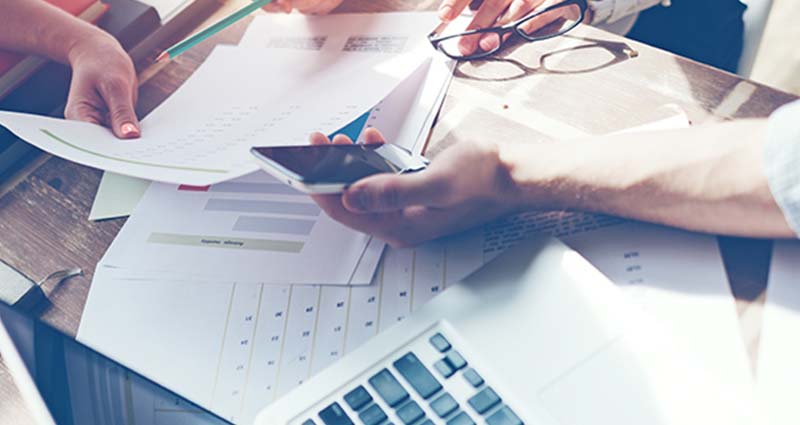 Many businesses host corporate seminars on a regular basis, and they can be really beneficial when it comes to hosting clients, putting on presentations and holding meetings. However, despite the fact they have a lot of positives, they can actually be very stressful occasions to organise.
Here at Champions Motivational Speakers, we regularly support numerous corporate seminars and are experts at understanding what makes them tick. We have provided a handy guide on ways in which you can take all of the stress out of a corporate seminar.
These include:
Booking A Motivational Speaker
Irrespective of the corporate seminar's theme, a motivational speaker could be the perfect addition. Most corporate seminar's will have some kind of speaker in place, and rather than having to conduct the entire event yourself, a motivational speaker can take on the burden.
Able to wow people with their excellent tales of success, just some of the motivational speakers we can offer include avid explorer Sir Ranulph Fiennes, business mogul Baroness Karen Brady and legendary cricketer Phil Tufnell. These stars are able to share their own fascinating stories of success enhancing your corporate seminar.
Do Your Research
One of the worst things that can happen when organising a corporate seminar is failing to do sufficient research. If this is to happen then it is likely things will unravel at the worst possible time, on the event itself. Therefore, you need to research thoroughly before making any decisions.
This includes research on the venue, location and above all motivational speaker. If you are hiring a speaker for the event, then research is one of the most important steps to take. The best motivational speakers out there have proven track records and you'll be able to easily get your hands on reviews and videos of them performing.
Prepare Well In Advance
You can't throw together a good corporate seminar together at the last minute so make sure that you do as much preparation as possible well in advance. If you are organising the seminar with a team then ensure you have regular meetings to discuss your plans for the occasion, and action things as soon as possible.
Equally, if it is your responsibility to get everything in order, then, again you need to get the ball rolling early on. If you find yourself struggling, then writing a list with things you need to consider on is always a good way to help remind you to do things.
Use An Agency
Arguably one of the main ways to avoid stress when organising a corporate seminar is to source an agency who can do it all for you. With Champions Motivational Speakers, not only can we provide you with the very best motivational speakers on the circuit, we are also able to facilitate every requirement you may have.
Whether you simply want some recommendations, or have a specific speaker in mind, we are able to help with every need you may have.
If you would like to book any of our incredible motivational speakers for your next corporate seminar or conference, then get in touch with Champions Motivational Speakers today. Call us on 01509 85 29 27 or complete our online form and a member of our team will get back to you.