Life After The Game: Where Are Our Top Sporting Heroes Now?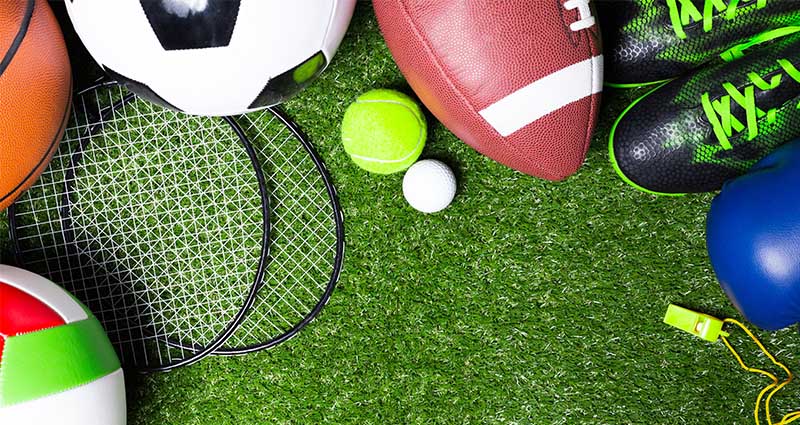 After their success on the track, field and pool, what do athletes do with their wealth of technical knowledge and personal experiences? To reach their peak performance, our sporting heroes have had to overcome doubt, fear and adversity. These life experiences naturally led them into a career as motivational speakers, where they share their wisdom with those who are eager to be inspired by a sporting legend.
At The Motivational Speakers Agency, we have a wide array of athletic icons from every discipline, eager to make a positive influence through their public speaking. From business conferences to university workshops, our sports speakers have already worked with audiences across the country to promote personal growth. We know the story of every single one of our speakers, as we are personally dedicated to being a matchmaker between event and speaker.
From sporting stars to successful speakers, this list will showcase exactly where your heroes are now. Whether they were masters of the track or swimming icons, they have all turned their passion to one thing; inspiring others. Take a look at our pick of athletic champions who retired from their sport, to share their story with the nation.
1. Dame Kelly Holmes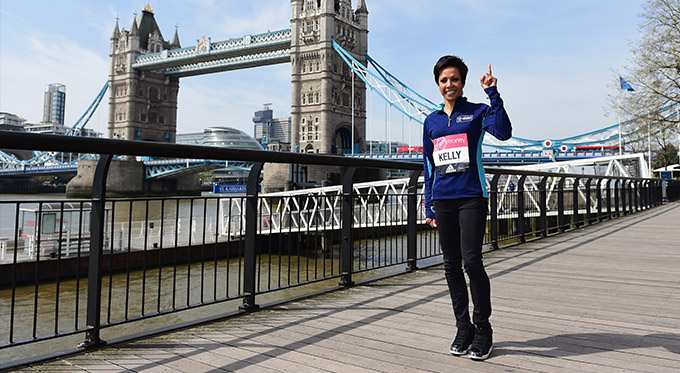 Record-breaking distance runner, Kelly Holmes, has a stack of medals to her name. Specialising in middle distance running, she continues to hold the British record for the 800 and 1000 metre distances, despite retiring in 2005. After her monumental success at both the Olympic and Commonwealth Games, Kelly was named DBE (Dame Commander of the Order of the British Empire) in 2005, in recognition of her commitment to British sport.
With a speaking style that is equal parts humorous as it is eloquent, Kelly is an effortless motivational speaker. After retiring from running, Kelly completed her Mental Health First Aid training, combined with her own battle with depression she talks candidly about mental wellbeing in the workplace.
The motivational speaker takes influence from her time on the track to promote focus, self-belief and determination, as she describes the way her sporting past can be applied to other areas of her life. As a speaker, Kelly shares her humble yet empowering stories from her early life, both in athletics and the British Army. She values female empowerment and overcoming adversity, evident to anyone who has the pleasure of watching her speak.
2. Sir Steve Redgrave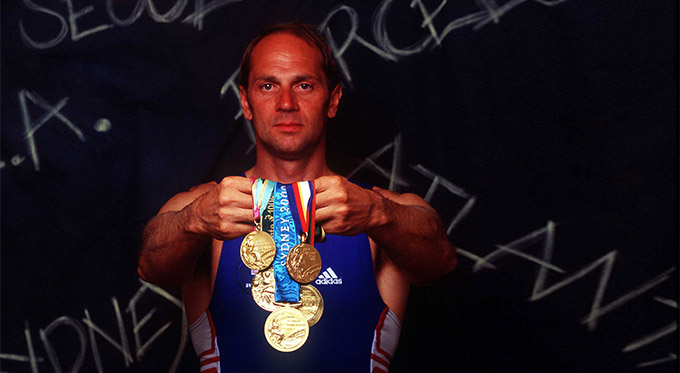 Retired British rower, Sir Steve Redgrave, is a symbol of determination. After winning gold medals at five consecutive Olympic Games, three Commonwealth gold medals and nine World Rowing Championships, Steve is recognised as the most successful male rower of all time. Regarded as one of Britain's greatest Olympians, he was awarded the BBC Sports Personality of the Year Lifetime Achievement Award in 2011.
Despite being diagnosed with Diabetes in 1997 and suffering from Colitis, Steve is living proof that no matter what holds you back, anything is possible. Since announcing his retirement in 2000, Steve has made countless TV appearances which quickly gained him the title of "Sports Personality".
On top of presenting, writing and supporting the future generation of rowers, Steve is also a prolific motivational speaker. With a passion for inspiring other people's success, Steve delivers speeches at conferences, corporate events and public awards. He spent years at the top of his game, so talks openly in his speeches about the pressure that comes with constantly achieving peak performance. Highly-sought after for his lighthearted, friendly approach to public speaking, Steve is a figure of inspiration.
3. Harry Redknapp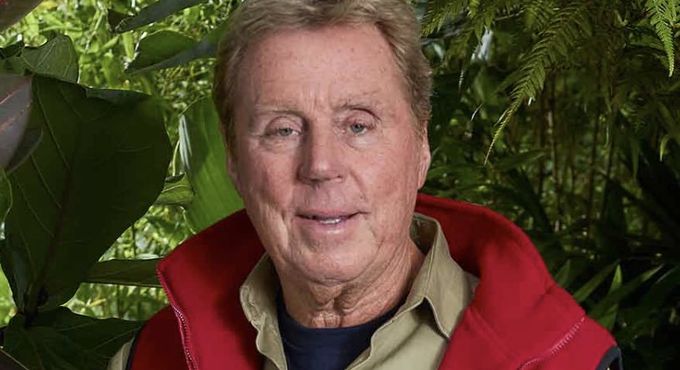 Harry Redknapp is a household name. A previous manager of Queens Park Rangers FC, Portsmouth FC, Tottenham Hotspurs, Bournemouth FC, West Ham United FC and Southampton FC, as well as playing for West Ham United FC, Bournemouth FC and Brentford FC, Harry is a footballing legend.
As well as making 276 appearances whilst playing, Harry is renowned for turning struggling football clubs into successful trophy winners. Harry took Portsmouth FC from the brink of relegation to winning the FA Cup, a first for the club in 70 years. In recognition for steering Tottenham Hotspurs FC to 4th place in the 2009-10 season, Harry was awarded the Premier League Manager of the Year Award.
Since retiring from football, Harry turned his hand to public speaking. As a speaker, Harry filters his material with one focus in mind, to "say it like it is". Straight talking, honest and encouraging, Harry is a charismatic speaker who captivates a room of people, no matter the event. With a passion for personal growth, Harry emphasises the value of homegrown talent, especially the importance of investing in young British footballers. Filled to the brim with personal anecdotes, Harry leaves his audience with a new outlook on life - more motivated, inspired and determined.
4. Phil Tufnell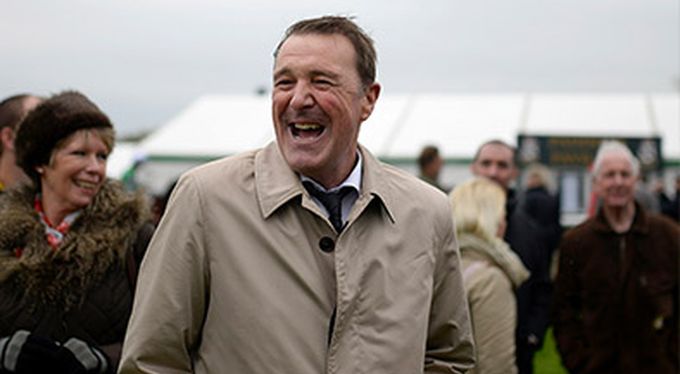 English international cricketer turned TV personality, Phil Tufnell played in 42 Test matches and 20 One Day Internationals for his country. Prior to announcing his retirement in 2003, Phil enjoyed a long, successful career playing for Middlesex County Cricket Club. Over the course of his career, Phil took 121 Test match wickets and over 1,000 wickets across all first-class cricket.
Phil was known for his trademark playing style and as a bowler for his "great control of flight" and he quickly became a popular sporting icon. Admired and respected by his teammates, Phil was a personable sportsman who made a name for himself from his hilarious antics.
Phil's infectious personality naturally lends itself to public speaking. With his charismatic nature and humorous personal anecdotes, Phil captivates every audience he presents to, motivating them to reflect upon their own lives. With an abundance of professional knowledge and life experiences, Phil is passionate about relating to his audience on a personal level.
Famed for his "Question and Answer" style speeches, with the aim of connecting with listeners, Phil is candid and open about his philosophy on life. As a well-loved TV personality, Phil's fans transgress the world of sport since he started featuring on popular panel shows.
5. Martin Bayfield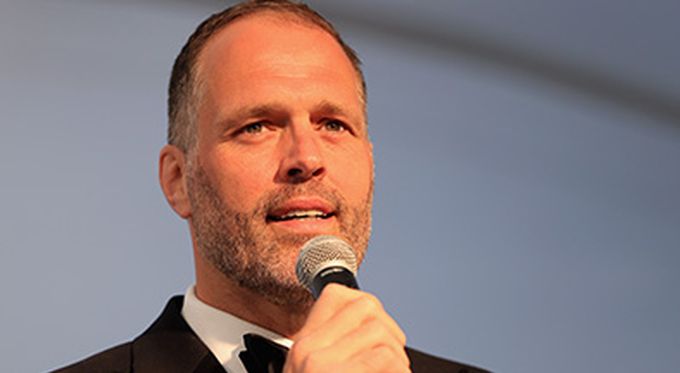 Since making his debut in 1991, Martin Bayfield quickly established himself as a rugby legend. Actor, broadcaster and former rugby union player, Martin earned a total of 34 caps, both for the England National Rugby Team and the The British & Irish Lions. A key figure in the 1992 Five Nations Grand Slam winning side, he went on to be a part of the 1993 The British & Irish Lions tour to New Zealand and the 1995 Rugby World Cup squad. Alongside the future World Cup-winning captain Martin Johnson, Martin became one half of the greatest forward pairing of all time.
When a neck injury in 1998 forced him into early retirement, Martin turned his passion to various media outlets. From playing Robbie Coltrane's body and stunt double in the Harry Potter franchise to presenting World's Strongest Man on Channel Five, Martin became a common component of broadcasting. Screen appearances aside, Martin is also a prolific public speaker.
Able to professionally present in front of large groups, Martin welcomes his audiences to invest in his past, so they feel a part of his story and take from the event a more inspired outlook. With his well-judged wit and humorous stories, Martin is a natural motivational speaker.
If you would like to book a sports speaker to make a personal appearance at your corporate event, function or conference, simply contact by filling in our online contact form or by calling a booking agent directly on 0207 1010 553.