The Best Political Speakers To Hire for Your Conference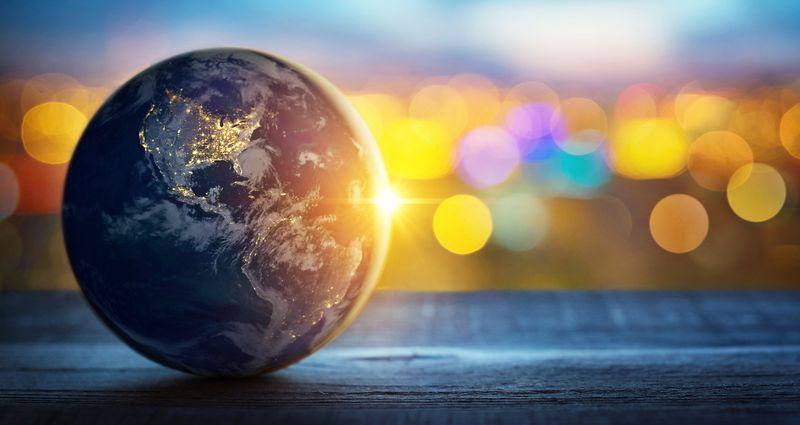 Brexit. North Korea. Donald Trump. These are just a few of the topics that dominated headlines throughout 2018 and look set to do the same in 2019. Invariably we have been left with more questions than answers to many of the issues that have dramatically shifted the political landscape over the last 12 months, and who knows what we will be talking about this time next year.
However, here at The Motivational Speakers Agency, we have a whole host of fantastic political speakers on our roster who have years of experience in the world of politics, and who can use their incredible insight to shed light on the biggest political stories of the day. Some of the people we can offer for your event and conference include:
Francois Baroin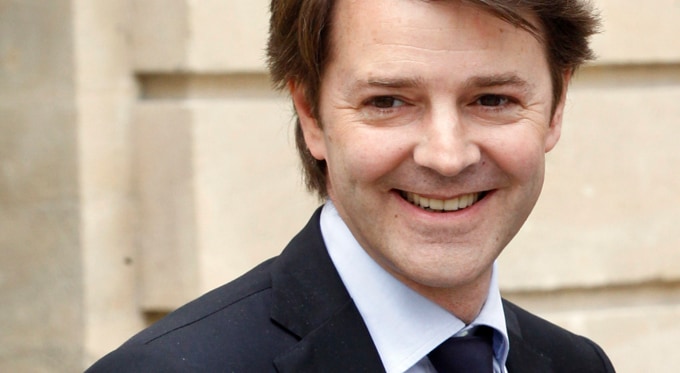 With so much changing in the political landscape in Europe in light of Brexit, it makes sense to hire someone from the continent as a motivational speaker. Francois Baroin is one of the world's most highly regarded political speakers and has held some of the highest positions in the French government. Most notably he was appointed as Minister of the Budget, Public Accounts and State Reform in 2010 under the former president Nicolas Sarkozy. He has been the mayor of the French commune Troyes since 1995 and is ideal for a whole host of corporate and social occasions.
David Davis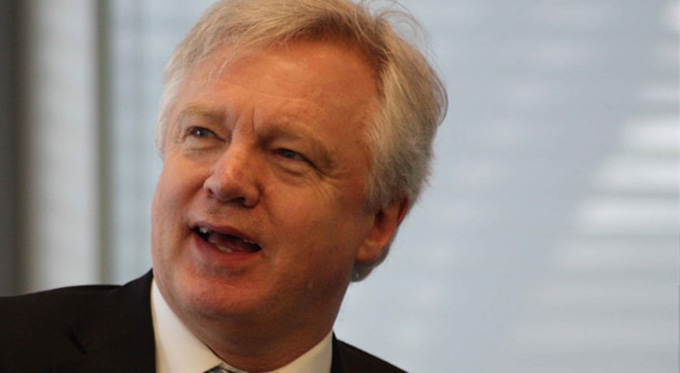 Ever since the European Union referendum in 2016, Brexit has covered thousands of column inches and been a constant talking point in the media. So, with the topic set to rumble on into 2018 and beyond, who better to book for your political event than the UK's former Secretary of State for Exiting the European Union David Davis. David has been the MP for Haltemprice and Howden since 1997 and in July 2016 was tasked by Prime Minister Theresa May for leading the UK's negotiations in regards to their exit of the EU. This makes him the perfect speaker to book for your political event.
Andrew Neil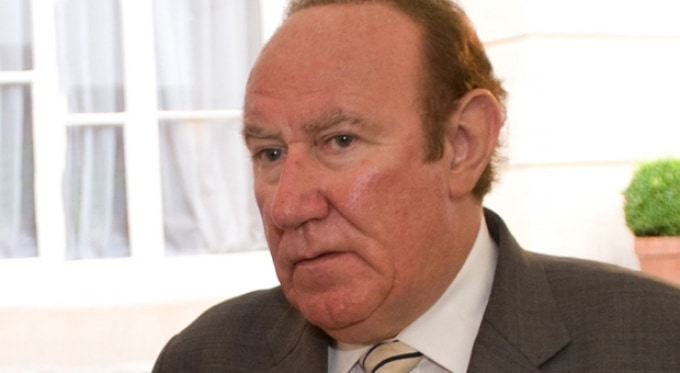 One of the UK's best political journalists, Andrew Neil regularly hosts programmes such as Daily Politics and This Week where he regularly discusses the biggest issues with the country's most famous politicians. Never short of an opinion, his no-nonsense approach to interviewing high-profile public figures has delighted audiences for years. In the past he has interviewed the likes of David Cameron, Sir Nick Clegg and Theresa May and during his speaking events can talk about what it was like speaking to such significant members of British politics.
Alastair Campbell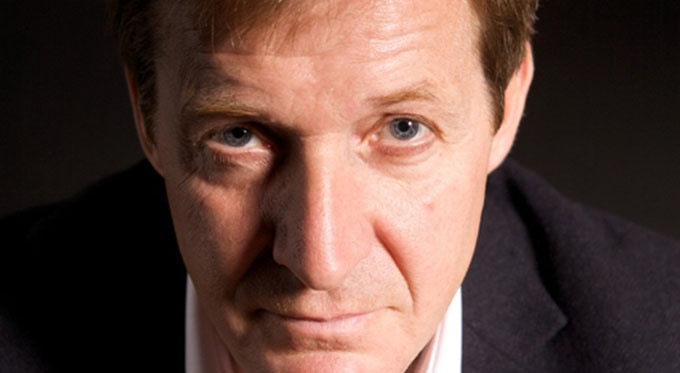 The original 'Spin Doctor' of the former Prime Minister Tony Blair, there isn't much Alastair Campbell doesn't know about politics. Working as Blair's Director of Communications and Strategy between 1997 and 2003, Alastair was responsible for helping mastermind Labour's successful 1997 general election campaign winning the support of many traditional conservative media outlets. Starting out as a journalist, in recent years he has become a prominent political speaker and is a regular on the after dinner circuit and is always keen to share his views on any political topic.
To book any of the outstanding political speakers that we have here on our roster, simply get in touch with The Motivational Speakers Agency by filling in our online contact form. Alternatively, call one of our booking agents directly on 0207 1010 553 for any further information that you require.