Three Motivational Speakers Who Can Help Give Your Company A Boost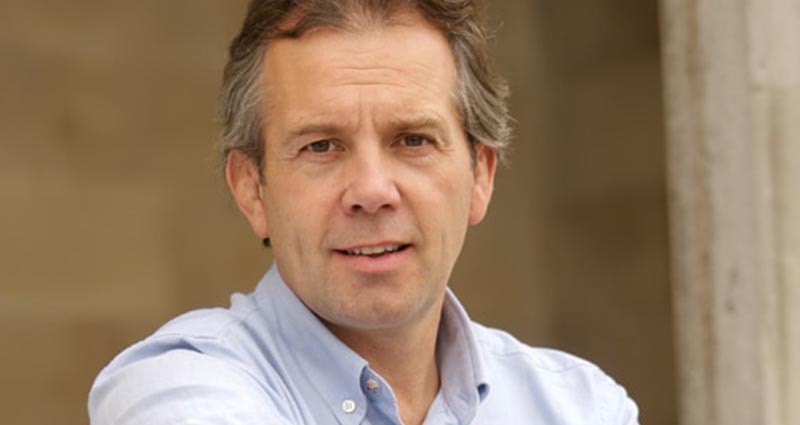 Sometimes the tedious and mundane day to day routine of people's lives can leave them needing a boost to improve productivity and ensure that morale remains high. The daily drag of nine to five can take its toll, but here at Champions Motivational Speakers agency we have an abundance of incredible figures who can inspire your employees and leave them with a new lease of life.
Pen Hadow
Having trekked both the North and South Poles, Pen has explored some of the toughest and most volatile areas of the globe. The first person ever to trek from the northern coast of Canada to the North Pole solo, and the first British person to trek without any supplies from third parties to both the North and South Pole, he is a truly inspirational individual. He can share stories from his incredible journeys, providing audiences with a perfect example of what is possible with commitment and hard work. This is all the more impressive when you consider that he suffers from PVFS, showing how it is possible to overcome adversity and achieve great things.
Stuart Pearce
One of Nottingham Forest and England's best known players, Stuart, nicknamed 'Psycho' due to his style of play, was England's first choice left back for over a decade. He was part of England's best World Cup campaign since the 1966 win, when they reached the semi-finals in 1990. Despite putting in some excellent performances as England came fourth, he will be remembered as one of the players who missed a penalty in the shootout defeat to Germany. This moment devastated Stuart as England crashed out of the competition. Six years later at the European Championships, England took part in two penalty shootouts against Spain and Germany. Stuart banished the memories from 1990 and under immense pressure volunteered himself once again to take a kick, coolly dispatching penalties in both matches. This shows real testament to the type of character Stuart is as he did not let his previous negative experiences affect him. As a motivational speaker, he can talk in corporate environments about how it is possible to bounce back from negative experiences, a skill required in all aspects of life.
Graham Duff
Teamwork is a vital skill in the professional working world, and Red Arrows Pilot Graham knows all about this. Learning to pilot a plane before he could drive a car, Graham joined the Red Arrows and worked with the RAF, completing several tours of Afghanistan. Whilst at the RAF, he also worked on their mountain rescue team and had an expedition in Nepal. With lives potentially at risk in these military and rescue situations, working as part of a team is of upmost importance. Teamwork is also required in the corporate world as without employees pulling in the same direction, it can be counterproductive. Graham can instil a sense of camaraderie amongst your employees, which will ensure the highest possible level of performance can be achieved.
These are just three examples of exceptional motivational speakers we have available to book at Champions Motivational Speakers agency. With expertise in teamwork, peak performance and maximising success to name just a few, we are sure to have someone perfect for any event you are putting on. To book simply call us on +44 1509 85 29 27 or fill out our online form today.