Top TED Talks on AI & Digital Disruption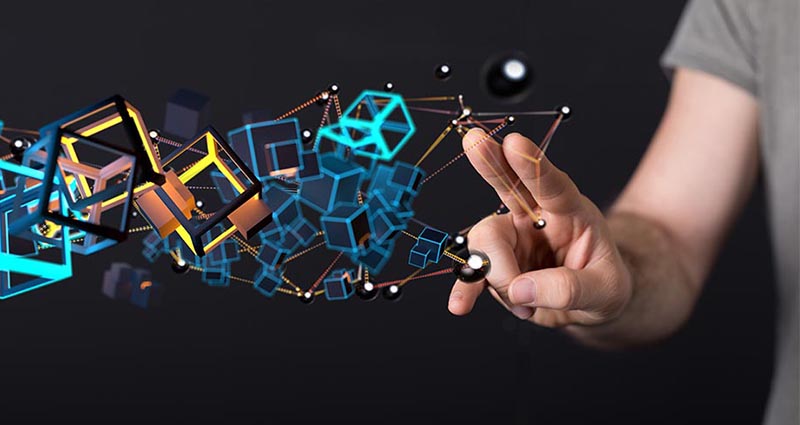 In our climate and constant technological change, here is a list of the best TED Talk speakers and what they think of Artificial Intelligence and Digital Disruption. From Keren Elarzari's positive take on hackers to Adam Cheyer's experience creating Siri, each expert has a unique, insightful view of what the future holds for us.  
Keren Elazari
In her TED Talk, Keren Elazari discusses the importance of hackers for our technological future, to strengthen our online immune system. Though hackers are stereotypically viewed negatively in the media, Keren believes that they force us to evolve and improve, exposing our vulnerabilities so the internet becomes stronger, healthier and safer.
Elon Musk
Elon Musk is a household name. The incredibly influential entrepreneur has utilised his knowledge of technology to transform AI from fantasy to reality, making it more accessible for people globally and providing a realistic solution to climate change. Despite this, in a public interview, Elon described how he respects AI, warning that we should be careful of such advancements.
Kevin Warwick
As a renowned expert in Artificial Intelligence, Kevin Warwick is at the forefront of cyborg technology, pioneering advancements between human and cybernetic technology. Moving away from the stereotypical Terminator vision we have of cyborgs, Kevin promotes the ideology that technology can monitor our vitals and improve human functions.
Anne Lise Kjaer
Anne Lise Kjaer believes that the future isn't a distance concept, but an opportunity for us to dictate the outcome of our lives. With this ideology in mind, she is a leading global futurist, author and entrepreneur who is making great strides to our technological future. As a futurist, Anne understands upcoming trends and global advancements, like AI and Digital Disruption.
Misha Glenny
With a career centring around Cybersecurity and AI, Misha Glenny is an expert in technology and online security. After spending years investigating organised crime networks, Misha developed an understanding of not just why people commit online crimes, but what they can do for our society. Similarly to Keren Elazari, Misha believes that we should "hire the hackers".
Kate Darling
In her TED Talk, Kate Darling describes why humans experience an emotional response to robots, giving an example of a toy dinosaur that cries when you hold it upside down. As a robot ethicist, she explores how sympathy for robots can have grave consequences, causing us to project our own emotional capacity onto an object that can't feel.
Adam Cheyer
Most notable as the creator of Siri, Adam Cheyer has had first-hand experience with the possibilities of AI. Since its release, Siri has sparked an abundance of other voice assist software, including Alexa and Google Voice, that have found their way into our homes. Adam has learnt a lot from his experience with Siri, which he reflects upon in his TED Talk.
Dr Peter Diamandis
Peter Diamandis believes that our future is founded on connectedness, from brain to brain via the Cloud, allowing us to share data and knowledge through advancing technology; he calls the evolutionary step, "Meta-Intelligence". Named as one of the World's 50 Greatest Leaders, he is pioneering new-age technology.
Book a Technology Speaker
To book any of the speakers mentioned in this post, or any of our other Digital Disruption and AI Speakers, please contact our booking agents by emailing motivationalagent@championsukplc.com or calling directly on 0207 1010 553