Top Tips For Improving Mental Health In The Workplace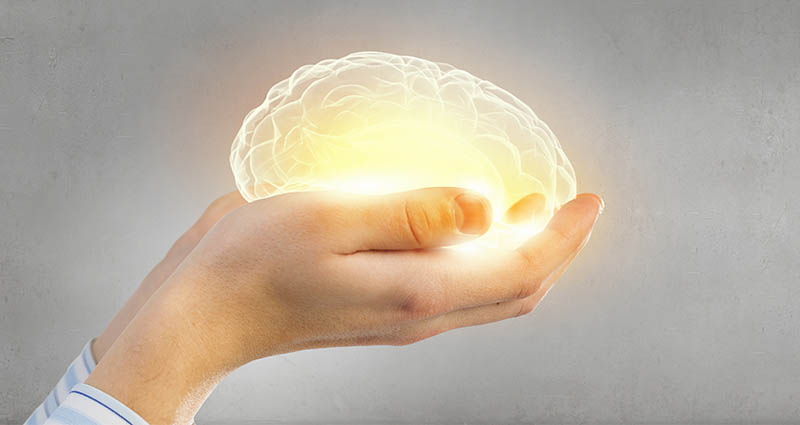 The backbone of any business is its employees, the foundation upon which a brand can grow and thrive. From apprentices to the CEO, it is essential for every member of a team to perform their role at the highest standard. So, what's the secret to a high-performance workplace? Employee wellbeing.
Mental Health Awareness Week 2020 is dedicated to just that. With the theme of kindness, The Mental Health Foundation promotes the importance of positive mental health through campaigns, services and online advice, available for business owners.
In aid of Mental Health Awareness Week, take a look at our top tips for improving mental health in the workplace.
Positive Work/Life Balance
Though expecting your employees to consistently work overtime may produce short term gain, in the long term it can increase workplace turnover and decrease employee wellbeing. By encouraging your team to take regular breaks and holidays, the time that they spend at their desk will be significantly more productive.
One of the main methods is relaxing your office hours when necessary. The opportunity for remote working presents your employees with one simple message, "I trust you". Life is full of surprises, from cars breaking down to family emergencies, so give your team one last thing to worry about through a flexible working policy.
Workplace Support
Mental health initiatives in the workplace can drastically improve your employee's wellbeing. Healthy snacks, yoga classes and mindfulness training are just some of the positive workshops that you can provide, specifically designed to increase mental wellbeing. As some employees may not have access to such outlets, you will be not just encouraging but giving members of your team the chance to improve their emotional and physical health.
The benefits of such initiatives run deeper than out of work support, they can also improve the quality of teamwork within your company. By bringing employees together in a positive environment, bonds can be made within the group that encourage productivity and camaraderie; ultimately resulting in a high performance team.
Mental Health Speakers
An external influence can enlighten a new, united perspective within your workplace. Our speakers are experts in mental health and productivity, armed with strategies for employee wellbeing they can make a visible difference in your team.
Samantha Clarke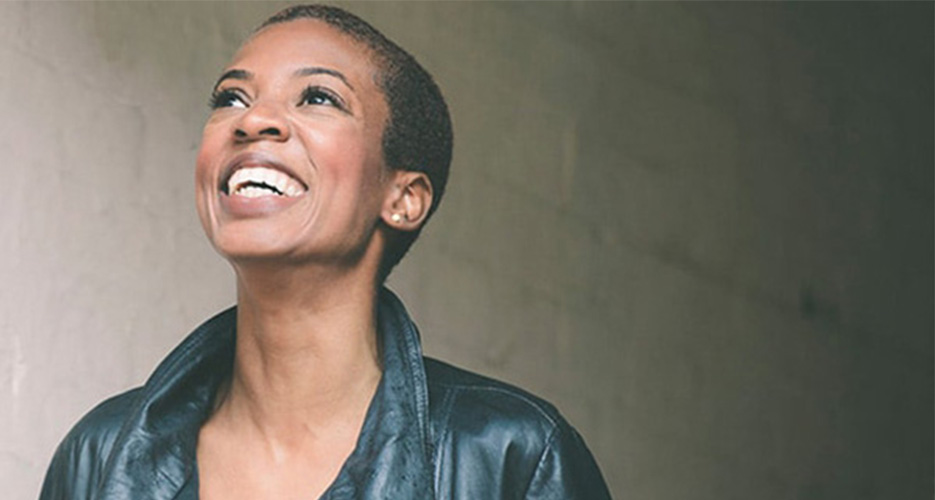 Samantha Clarke has dedicated her life to workplace culture, happiness and business. Through her podcast and multiple publications, she is redefining the standard for business owners and their employee's mental health. When booked for events, she can connect with managers and employees alike, striking a common appreciation for wellbeing. From managing stress to solving workplace tension, Samantha holds the key to positive mental health.
Kelly Holmes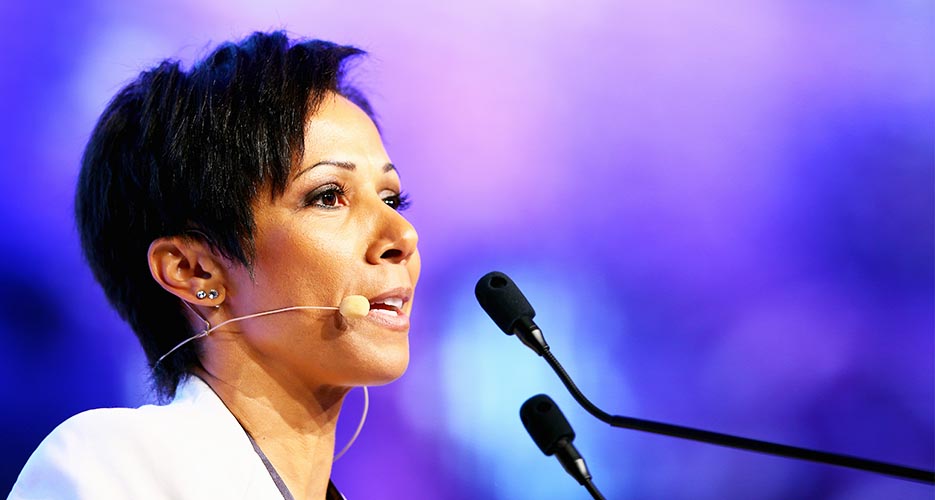 Inspiring Olympian, Kelly Holmes has experienced the dizzying heights of success first hand. However, she has also suffered through the damaging effects of such a high-pressure environment, a leading topic of her mental health podcast. Kelly connects with audiences on a personal level, relating to their struggles and inspiring a new, more positive mindset within the workplace.
Kate Allatt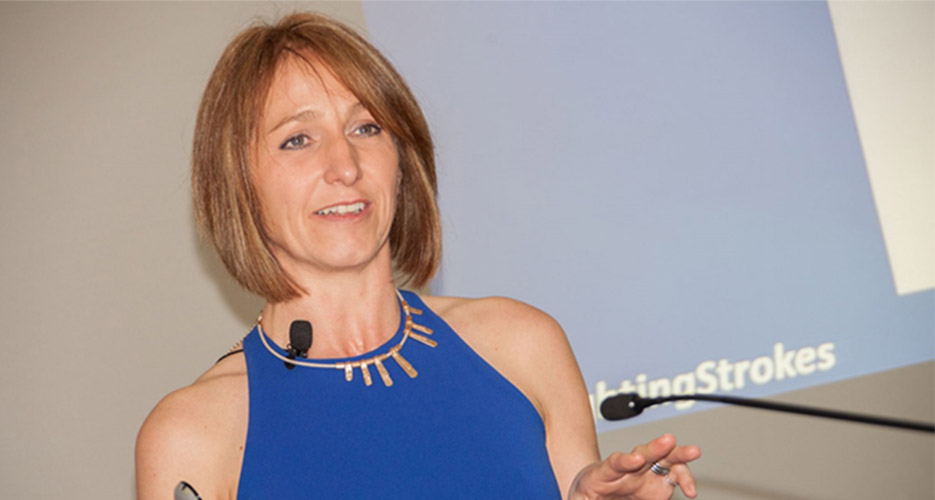 Winner of the 2011 Extraordinary Woman Award, Kate Allatt is an inspiring survivor of Locked-In Syndrome, a terrifying condition that traps people in their own bodies. She has since pioneered such campaigns as #strokerecovery and #stillme, which encouraged an honest conversation about Locked-In Syndrome. Such an experience makes Kate the ideal speaker, as she can relate to corporate audiences and their battles with mental health illnesses.
Book A Mental Health Speaker
To book one of our influential mental health speakers, simply contact The Motivational Speakers Agency by filling in our online contact form or by calling a booking agent directly on 0207 0787 876.