Inspiring Health Speakers To Make A Difference At Your Conference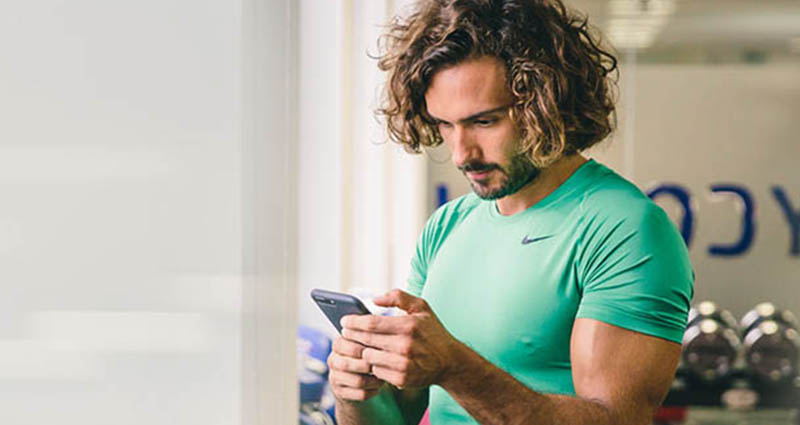 We have compiled a top 10 list of the most inspiring health speakers of the modern-day. Focussing on various topics from stress management and nutrition to fitness and mental health, these names will offer appropriate insight and motivation at corporate events and conferences. Here are our picks:
Rebecca Adlington
Serial Olympic swimming champion and popular personality, Rebecca Adlington has become one of the most influential women in the UK.
Speaking on a wealth of topics from motivation and peak performance to health and wellbeing, Rebecca is one of the most engaging health and wellness motivational speakers around
Kate Allatt
A motivational keynote speaker perfect for conferences, Kate Allatt is one of the most inspiring health authorities of today.
Having won the Extraordinary Woman award in 2011, her passionate research and advocacy of various stroke charities, following her own stroke, has made her a sought-after speaker on health, disease and strokes.
Jo Fairley
A leading name in the production of organic and natural food, Jo Fairley is an experienced entrepreneur, owning the likes of the Fairtrade chocolate brand, Green & Blacks, Judges Bakery and The Wellington Centre (wellbeing centre).
Having been showered in accolades for her efforts, Jo has become a favourite speaker in areas of business, ethical consumerism, social responsibility and health.
Will Young
Having struggled with addiction and PTSD for much of his life, Will Young is able to articulate his struggles in an intriguing manner, giving inspiration to many in the process.
After coming into the limelight in 2002 on television talent contest, Pop Idol, Will has been an ever-presence in the media and is one of the most popular health motivational speakers.
Kelly Holmes
One of the leading lights in athletics, Kelly Holmes made her name as one of the finest middle-distance runners in British Olympic history.
She helped inspire a generation when she took two gold medals at the Summer Olympics, Athens in 2004, finishing the year as the BBC Sports Personality of the Year. Since retiring Kelly has worked tirelessly to support disadvantaged young people and aspiring athletes in the UK. 
Louis Smith
Britain's top gymnast, Louis Smith MBE is a former Olympic star who has been open with the media about his struggles with depression and ADHD, in hope of inspiring others to get support.
In a 2016 LadBible picture, 'Dealing with Depression' he uncovered his problems and has become an advocate for mental health and a source of inspiration for many.
Book a Health Speaker
With thousands of top health speakers to choose from, The Motivational Speakers Agency can help pair you with the right one for your event entertainment.
Whether you want someone to motivate or inspire your team, someone to express insight on nutrition and peak performance in sports and business or speak on mental health, our expert team are on hand to help broker the best deals, for the best health speakers for you.
To book a speaker or to talk to one of our team, get in touch today via our online form or call us via 0207 0787 876