What Leadership Speakers Communicate To Your Audience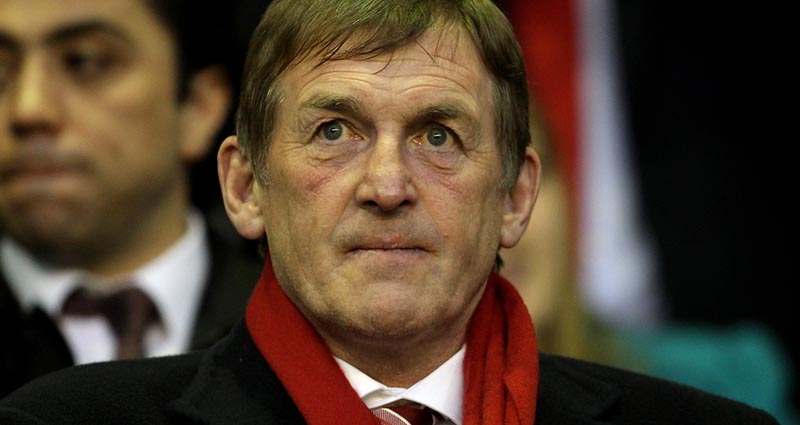 One of the skills that is necessary to see success in all aspects of life is leadership. A business that lacks leadership will have no direction, no focus and ultimately is unlikely to last very long. A positive way to rectify this is by hiring a leadership speaker who can provide your audience with the necessary qualities to help people gain these skills and achieve big things. A leadership speaker has the ability to communicate a whole host of things to people and we have compiled a list of qualities our leadership speakers are able to instil on audiences.
Here at The Motivational Speakers Agency, we have a wide range of excellent leadership speakers who can help give a real insight to audiences across the country.
Overcome Adversity
One of the best traits an excellent leadership speaker has is the ability to overcome adversity. People in all walks of life suffer from negative experiences at one time or another and it is important that people have the ability to overcome these situations when they arise. A good example of a motivational speaker who is able to help with this is Paralympic basketball star Ade Adepitan MBE.
Having contracted polio when he was just six months old, Ade lost the use of his left leg meaning he is unable to walk. However, he did not let this adversity ruin his life going on to become a highly successful wheelchair basketball player and television presenter. He has even taken on tough challenges such as trekking through rainforests, deserts and climbing mountains, not letting his condition getting in the way. At all his speaking engagements he is able to inspire audiences to achieve success no matter what.
Encourage Team Members
A good leader puts their team at the centre of everything they do, focusing on the overall shared goal rather than individual ambitions. A person who everyone is able to look up to and who can get the best qualities out of everyone they work with, they are crucial to the success of a business.
This skill is also important in a sporting sense and someone who is a fantastic motivator who can inspire audiences at all of their events is Liverpool legend Kenny Dalglish MBE. Winning a whole host of trophies in football as both a player and manager he is best known for his time at Liverpool. Playing more than 500 times for the club and spending over six years as a manager in two separate spells, he became a club legend. He also played over 100 games for Scotland, more than any other player. During his career, he helped players show their potential and achieve success, something he is able to do during his leadership speaking events.
Be Strict When Necessary
Whilst it is important to treat everyone as individuals and deal with them in different ways in order to help them achieve, there are some occasions where a firm voice is required. If mistakes are made it is important they are not repeated and being strict in order to maintain productivity and efficiency is not a negative thing to do.
Someone who is ideal for this role is General Sir Mike Jackson. The most high-profile military general since World War Two, he has taken part in some of the world's biggest conflicts where lives are at stake. Therefore, a strong leader who is not afraid to shout and be strict to organise his team is vital in order to succeed.
To book a motivational leadership speaker for your corporate event, function or conference, simply contact The Motivational Speakers Agency by filling in our online contact form or by calling a booking agent directly on 0207 1010 553.