Politics News Posts
Politics
With politics having surrounded the speaking industry since the Brexit vote, political speakers offer their opinions on all things policy, economics and international relations at events. Including experts from all corners of the globe, politics speakers give an inside view into life at 10 Downing Street.
Why Are Politics Speakers Important?
The landscape of British politics is complicated. With policies in a constant state of fluctuation, regulations becoming more limiting and Brexit negatively influencing the future of business, political speakers are becoming increasingly more important. These speakers are experts in political ideology, so can advise you on the best ways to govern your business with politics in mind.
Whether you are confused about the outcome of Brexit, worried about how the changes to immigration policies will affect your workers or want to understand international relations, these speakers can offer their unbiased expertise. 
No matter the topic, personal belief or business background, every single one of these speakers has more to offer than their political opinion. To reach their position in politics, our political speakers have had to express fierce professionalism and self-belief, traits that they can explore at your event. 
How Does Politics Affect Business? 
Political speakers do more than discuss the pros and cons of the current prime minister, they can offer an insight into diversity policies, wage laws and the current GDPR regulations, to ensure that your business remains equal, safe and fair. 
Political inclinations can both benefit and damage a business's reputation, dependent on the connotations behind the belief. These speakers can advise you on how to avoid negative press and promote instead a positive political stance for your business. With politics influencing every aspect of British life, more and more businesses are making their political opinions apparent, in order to publically critique racism, sexism and homophobia.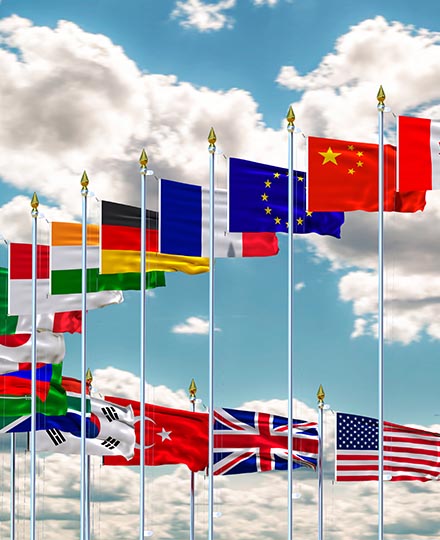 Megan Lupton
|
01st November 2021
Here at The Motivational Speakers Agency, we have a whole host of fantastic political speakers on our roster who have years of experience in the world of politics. They use their incredible insight to shed light on the biggest political stories…