As ¾ of the UK Go Card Over Cash - What's Next For Fintech?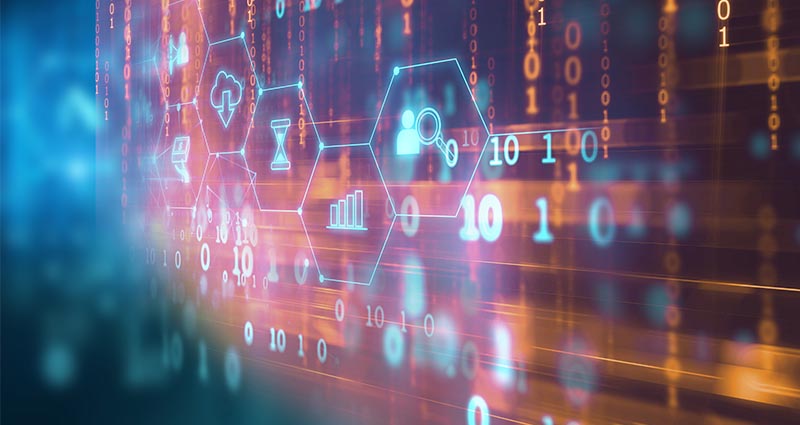 Global financing in Fintech reached a record high in 2018 - topping out at $39 billion, doubling the investment seen in 2017; as it continues changing the face of finance as we know it. Digital disruptors have upset the status quo of the traditional big banks, and now the financial services industry lies at the dawn of a new age.
Consumers expect better security, greater convenience and easier financial and asset management. This is prompting banks to make the most significant changes to their processes in decades or force the prospect of being phased out - overtaken by smarter, sharper Fintech startups. Let's take a look at some of what it happening today.
The Mobile Payment App
In the modern-day, it is increasingly unlikely that a person would go anywhere without their mobile, but it's becoming more likely that they might go somewhere without a physical wallet. The introduction and spread of mobile payment apps offer consumers the ability to pay securely and simply using a digital wallet. This has seen Apple Wallet, Apple Pay, Google Pay, Paypal One Touch and many more gain unprecedented traction.
Banking
The rise of the challenger banks is upon us. While they began as a distant threat to banking giants, they are now a real danger. Now the legacy banks are taking them seriously, making changes to their own financial services to keep up with the emerging possibilities consumers are coming to expect. Now the big four, Monzo, Starling, N26 and Revolut are beginning to expand their offerings.
Having reached millions of customers, they are stretching their services out to credit cards, loans and mortgages. This has seen the banking big boys, Natwest, HSBC and Barclays, among others, test and push out new digital products. Starling's recent marketing campaign played on their success of winning the Best British Bank of the Year award, with the words "British Bank of the Year - It's not who you might think" spread across London buses.
Peer-to-peer lending
Perhaps in part due to the rise of blockchain, cryptocurrencies and Fintechs, people are investing more and more in companies, communities and projects. FOMO (The fear of missing out) drove investment in Bitcoin and has since done the same with smaller cryptocurrencies and IPOs. The success of this style of investment and the success of various crowdfunding groups has prompted peer-to-peer lending to grow significantly.
Business Payment Gateways
With paper money looking like a thing of the past, more and more businesses are required to handle transactions digitally. This has seen payment gateways lead the way in the wide world of Fintech. PayPal and Stripe are leading the way, with many more following up to give both big and small businesses better ways of taking payment both digitally and physically using cards.
Insurance
Insurance is the latest industry taking advantage of the Fintech revolution. Able to offer cheaper cover compared to their traditional counterparts due to lower overhead, more personalized marketing and better underwriting practices, InsurTech firms are making the larger incumbents wake up to automation and artificial intelligence.
Blockchain & Crypto
Crypto was the original Fintech success story. The unprecedented rise of Bitcoin seemed to usher in a new era of fast and reliable payments. It was not without it's critics, with many calling it a bubble - and whether bitcoin is the blockchain solution of the future or not - there is no doubt it set the stage for many that followed.
Now banks are leveraging blockchain technology and some Fintech banks are moving into the cryptocurrency market, which is proving a hit in countries where corruption is rife.
Fintech: Just The Beginning
So - Fintech is here to stay - moving at a speed that has become the envy of other industries around the world. While we have looked at the top areas that financial technology is changing, the nature of the industry means that it is constantly in flux, changing to meet the latest demands of consumers. And that is what is exciting so many people is that Fintech is putting the consumer back in the driving seat.
Here at The Motivational Speakers Agency, we have a whole host of fintech speakers that can be booked for corporate events, functions and conferences today. Contact us by filling in our online contact form or by calling a booking agent directly on 0207 1010 553.