European Union Referendum To Take Place On June 23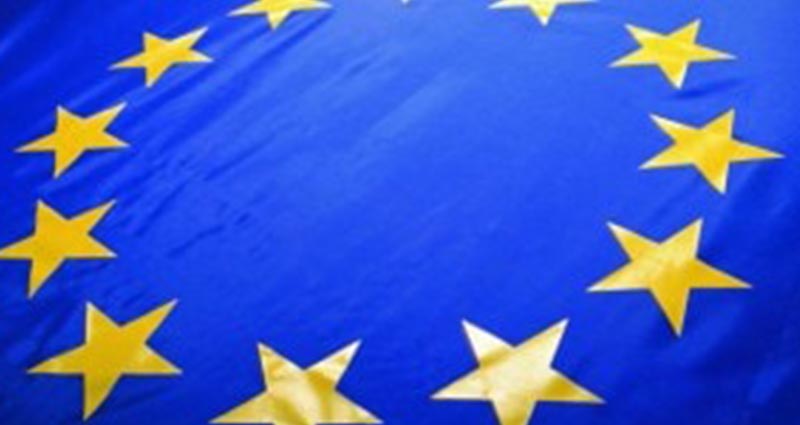 On Thursday 23 June 2016, UK citizens will decide on whether their country will remain a member of the European Union, or whether it should leave the club and fend for itself.
Following discussions in Brussels, Prime Minister David Cameron struck a deal with the EU whereby Britain retained a number of powers in the fields of child benefit, migrant welfare payments, the pound and sovereignty, ultimately paving the way for the EU referendum to take place in the summer.
Two distinct camps have now formed: Remain, which wants to stay in the EU, and Leave, which wants to break off. Cameron is in the former, while Boris Johnson, the Mayor of London, is in the latter.
During the next four months, both sides will battle it out to stake their respective cases to the nation, who will take to the ballots in June and decide the future of the country.
With media interest in the referendum, and by extension in European matters, at an all-time high, now could be the best time to secure the services of a political speaker who will give you their side of the argument.
Alan Johnson, Member of Parliament for Hull West & Hessle and a former Labour cabinet minister, has agreed to head Labour's In campaign during the referendum.
He served as Home Secretary from June 2009 to May 2010. Before that, he filled a wide variety of cabinet positions in both the Blair and Brown governments, including Health Secretary and Education Secretary. Until 20 January 2011 he was also Shadow Chancellor of the Exchequer.
Seen as one of Labour's most persuasive communicators, he is regarded as the right man to carry a Labour pro-European message which would not leave a permanent rupture with the thousands of UKIP supporters that Labour needs to win back ahead of the 2020 election.
For the Out campaign, meanwhile, you could book David Davis, Member of Parliament for Haltemprice & Howden. Entering Parliament in 1987 at the age of 38 for the Boothferry constituency, in his subsequent political career he held the positions of Conservative party chairman and Shadow Deputy Prime Minister.
Between 2003 and 2008, he was the Shadow Home Secretary in the shadow cabinet, under both Michael Howard and David Cameron. Davis had previously been a candidate for the leadership of the Conservative Party in 2001 and 2005, coming fourth and then second.
To book either Alan Johnson or David Davis as the politics speakers for your EU referendum event, contact Champions Motivational Speakers by completing the online form or by telephone on: +44 1509 85 29 27.