Five Personality Traits Of A Motivational Speaker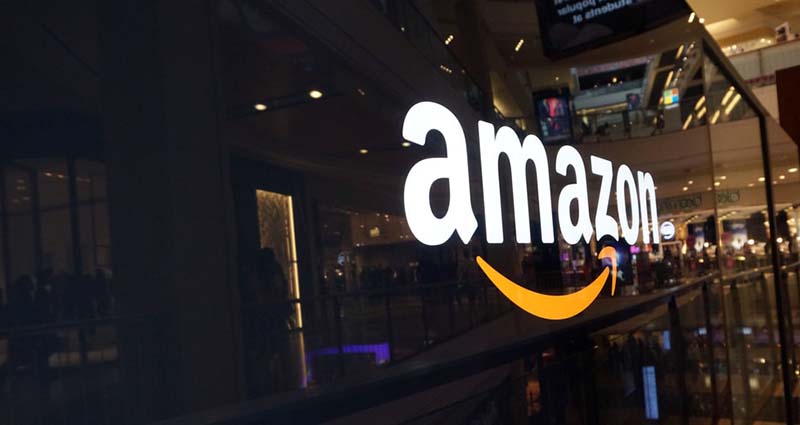 Motivational speakers are able to provide a boost at all events they attend inspiring, encouraging and motivating audiences to be the best they can be. At Champions Motivational Speakers, we have a whole host of excellent speakers from a range of different industries who all have a range of fascinating anecdotes from their various careers which make their speaking events the best around.
Sport, politics, business and entertainment are just a few areas in which our motivational speakers are experienced in and whilst we have speakers from lots of different industries, they all have certain personality traits in common which make them perfect for the role.
Confidence
Going out in front of hundreds, or sometimes thousands of people requires a lot of confidence. More so when you are trying to motivate people to improve themselves in a working or personal environment. Our motivational speakers fully believe in what they are talking about and have the confidence in their own ability to demonstrate these skills at every event they attend.
Peter Jones CBE is one of the country's most famous entrepreneurs and has needed to show confidence in the world of business to make his millions. Now, he can bring this skill to all of his motivational speaking occasions, inspiring audiences to be the best they can be.
Self-belief
Similar to confidence, believing in yourself is a key skill when motivational speaking is concerned. Not doubting your own ability, even when the odds are against you, is a difficult quality but by persevering with what you believe in.
Sometimes in life, it is important to just believe in yourself and go for what you believe in. Explorer Pen Hadow, who was the first person to trek from Canada to the North Pole, had immense self-belief to achieve this remarkable feat and during his motivational speaking engagements he can discuss how believing in himself shaped his exploration career.
Overcome Adversity
It is unlikely that anyone will go throughout life without coming face to face with some form of adversity. Whether that be in the workplace or at home, the most important thing to do when facing a negative experience is knowing how to overcome it and come back stronger.
A good example of this is Manchester United legend Sir Alex Ferguson CBE. Taking over at the club in 1986, four years later and without any silverware to his name, he was on the brink of losing his job. However, he remained calm carried on doing what he believed in and won the 1990 FA Cup. This sparked a dominant era for the club with Sir Alex winning 13 Premier League titles, five FA Cups, two Champions Leagues and four League Cups.
Regarded as one of the greatest managers of all time, Sir Alex can talk about this time in his career, and how he overcame it during his motivational speaking events.
Leadership
Being able to lead a team to success as well as yourself as an individual, is a very important skill. A business cannot be successful without a strong leader in charge. Someone who isn't afraid to make difficult decisions and do what is best for the company. Knowing the strengths and weaknesses of employees and knowing how to harness these skills in the right way is a vital skill.
In the world of sport, Jose Mourinho is an example of somebody who is a world-class leader. Winning some of the biggest titles in world football, he has lead teams including some of the greatest footballers on the planet to huge success. This ability transcends sport and is something he can discuss as a motivational speaker.
Teamwork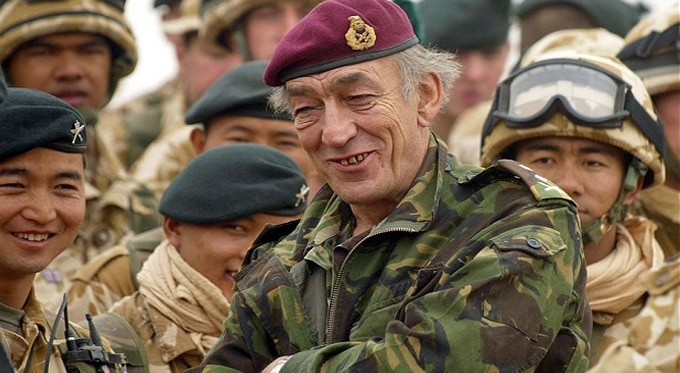 Working in a team is another key personality trait of a motivational speaker. Doing what is in the best interest of everyone and not just yourself is important to achieve success as the long term aim of benefitting the team must come first in a business world.
In the military it is vitally important to have good teamwork as lives are quite literally at risk. A motivational speaker who is able to discuss this skill is General Sir Mike Jackson CBE. The highest profile General since World War Two, he has fought in some of the world's biggest conflicts and needing teamwork to get through some harsh experiences.
These are just some of the personality traits that our motivational speakers possess but one things for sure, all can provide an outstanding boost to every event and conference they attend.
Here at the Champions Motivational Speakers, we are host to a variety of personalities from the worlds of sport, politics, business and much more. To book somebody, get in touch by filling in our online contact form or by calling a booking agent directly on +44 1509 85 29 27.