Four Motivational Lessons We Can All Learn From Bill Gates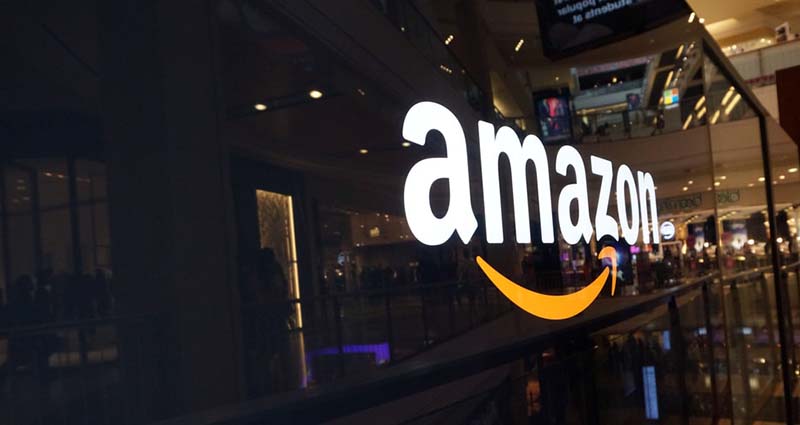 There aren't too many people in the world like Bill Gates. The American philanthropist and co-founder of technology giant, Microsoft, is one of the wealthiest people in the world, with a fortune of US$89.9 billion.
Gates is one of the best-known entrepreneurs in the world, leading the personal computer revolution, since starting Microsoft in 1975. Since 2000, his role at the company may have shifted, with more of his focus on the charitable work his Bill & Melinda Gates Foundation.
Here are a few of his best motivational lessons…
Start as Early as You Can
Follow Gates' path to the top, and start your career early! Bill Gates began working with computers at the ripe age of just 13, and very quickly, his life began to revolve around the technology. While computers would've been a totally different proposition to the sleek, superior models used daily today, just to be around the technology during the early days was enough for Gates to make his mark on the emerging market.
Beginning early has the benefit of being able to act upon your dreams, and develop a determination to succeed at fulfilling long-term goals. When people say you can't do something, you know you can.
Be Your Own Boss
This sentiment directly links to Gates' co-founding of Microsoft, which he achieved at age 20, effectively becoming his own boss for the entirety of his professional career. It allowed him to create his 'empire' from day one, rather than making millions for someone else.
As Bill puts it himself: "If you don't build your dream, someone else will hire you to build there."
Learn from your Mistakes
This tip requires a fair amount of humility and self-awareness in order to succeed in life. Many believe to become successful you need to complete every task with 100% accuracy, obviously this is preferred, but mistakes happen – we are human after all. It is, however, important to step up, take responsibility and learn from your mistakes, as Bill says: "If you mess up, it's not your parents' fault, so don't whine about your mistakes, learn from them."
Be Proud of Yourself
Remembering to stay levelled, and not comparing yourself to anyone else is important. You may get frustrated if you don't see immediate progress, or don't replicate your hero's success, but it's important to keep your expectations realistic. By starting to appreciate yourself, and your skills, you'll develop your confidence and be happier as a result.
Bill says: "Don't compare yourself with anyone in this world…if you do so, you are insulting yourself."
Want to book a motivational speaker? If you'd like to book one for your next event, call our team on 0207 0787 876 to explore all our available options.