Nations League Exclusive with Peter Beardsley: Bernardo Silva for the Ballon D'or?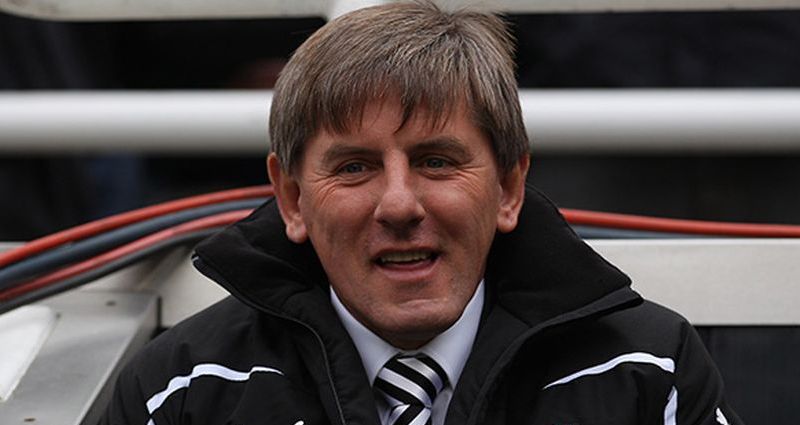 We caught up with former Newcastle United, Liverpool and England winger, Peter Beardsley to get his thoughts on England and The Nations League. 
Speaking exclusively to The Motivational Speakers Agency, Peter spoke of his delight at England's position of strength going into the competition's semifinal match-up against Holland tonight. He said:
"When you look at Kieren Trippier not making the squad, you see the strength they've got. Gareth Southgate has done an amazing job. It's a totally different brand of football - it's a pleasure to watch." 
He went on to discuss how the Champions League final might affect Gareth Southgate's selections ahead of the showdown:
"It's a shame it's fallen when it has. He'll be missing a lot of the players and won't be able to work with them in the way he would. Does that change his thinking? Players have just played a big cup final, do they need a rest? That's a big dilemma for Gareth."
Peter talked up the three teams remaining in the competition, saying:
"When you look at England, Holland and Portugal, they are three of the biggest nations in the world in terms of football. Ronald Koeman has Holland on an upward curve. Portugal obviously have Ronaldo and Bernardo Silva. But England have a great chance to win a trophy."
Peter talked up Bernardo Silva's chances of potentially breaking into the running for the Ballon D'or:
"Bernardo [Silva] has a way of playing football that I love to watch. He'd have been my player of the year. I'd have been happy to have been anywhere near his league. He's on a different planet. I really think with Pep, he's got the chance to be an absolute superstar. If he stays there for 2-3 years he could definitely win the Ballon D'or in one of those years."
He then turned his attention to in-form England frontman Raheem Sterling, saying:
"Sterling's done amazing. He's getting the publicity he deserves because of the effort he's making. He's always been a brilliant player, and now he's grown and his showing he's a brilliant person. He's been outstanding."
Finally, Peter warned of complacency and spoke about what winning the Nations League would mean for England. 
"For Gareth, I don't mean this disrespectfully because I love him, but he's not won anything yet. Ultimately he wants to win both games, and come home having won something. That would be brilliant for England. It's the next thing they can win."