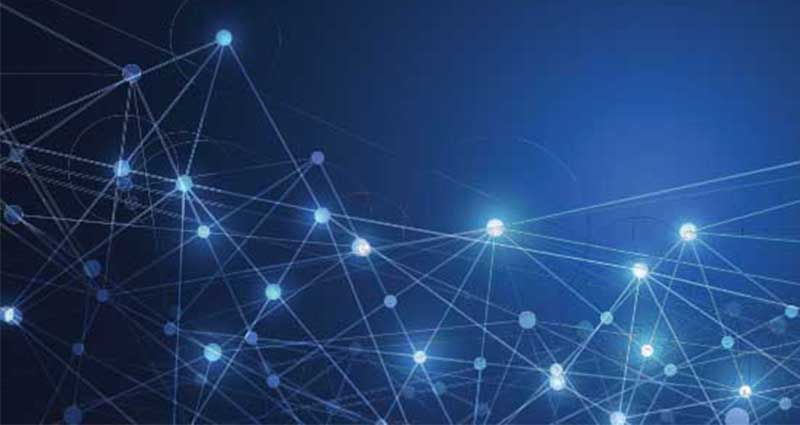 The world's technology is ever growing, and plays a fundamental role in our everyday lives. Our selection of technology speakers are experts in the industry, they had or have had large influences on the development of technology. If you are looking to gain an insight into the technological world, and want to find out the direction technology is heading in then below are a selection of the biggest names in technology.
The 5 most in demand technology speakers on the site are:
Peter Coctrane OBE has played an influence in the technological world around him. He has 40 years of experience under his belt, during which he was chief technology officer at BT and created new technologies, products and management systems. He is a forward thinker which makes him the perfect person to explain the technological advancements of the future at corporate events and conferences. He is a professional motivational speaker who captivates the audience with his thought provoking speeches.
One of the most inspirational people to walk this earth, and even the moon, Buzz Aldrin is a technology genius, whose complex inventions are what ensured the success of the Gemini and Apollo space programmes. As a motivational speaker he thrives on stage when addressing the younger generations as he takes pride in his ability to inspire future explorers. If you want to help inspire technology pupils at a school, college or university then Buzz is the right speaker for you.
These are just the most popular speakers, our website offers many more motivational technology speakers.